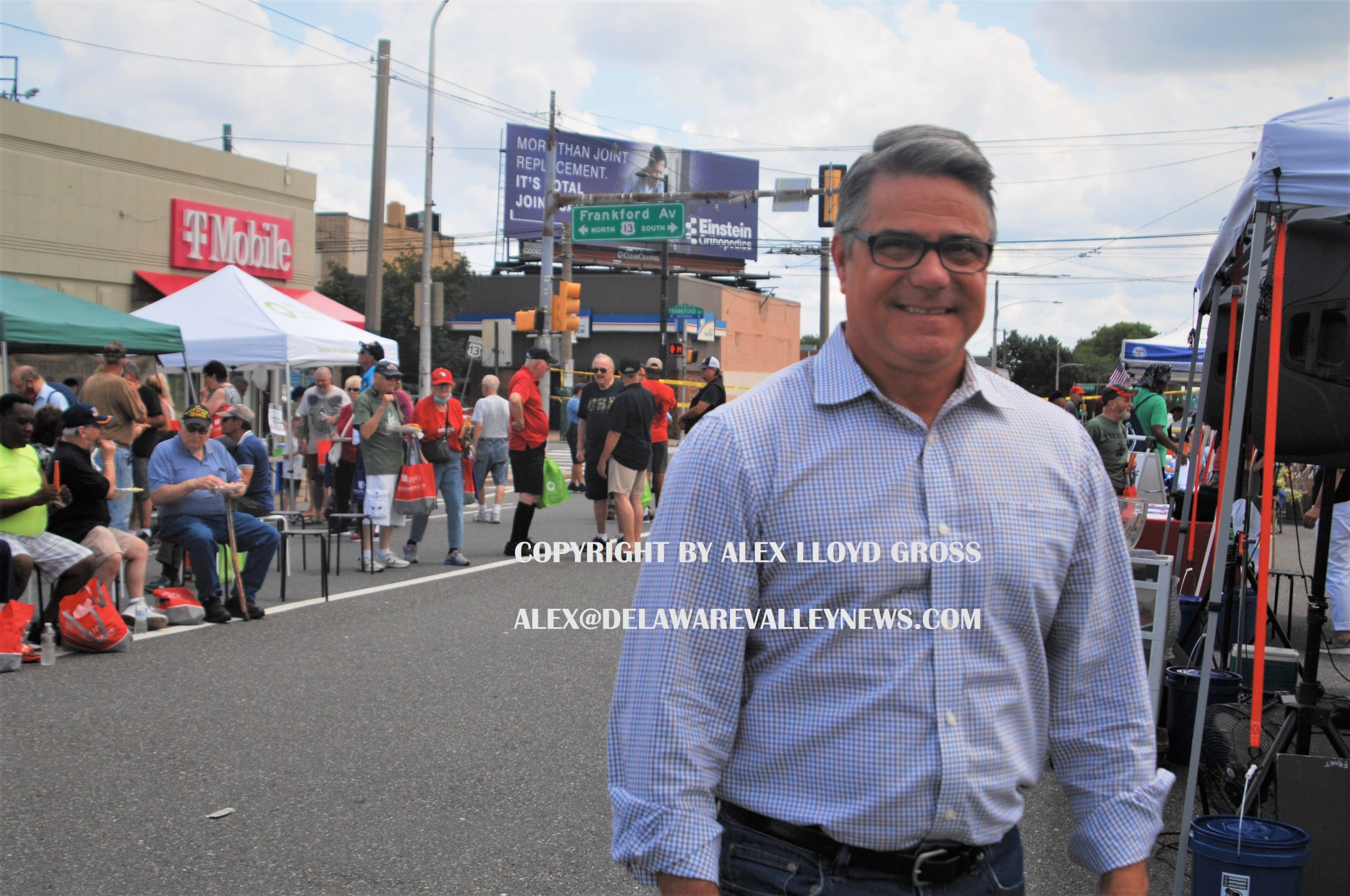 Bobby Henon and Johnny "Doc" Dougherty Guilty
---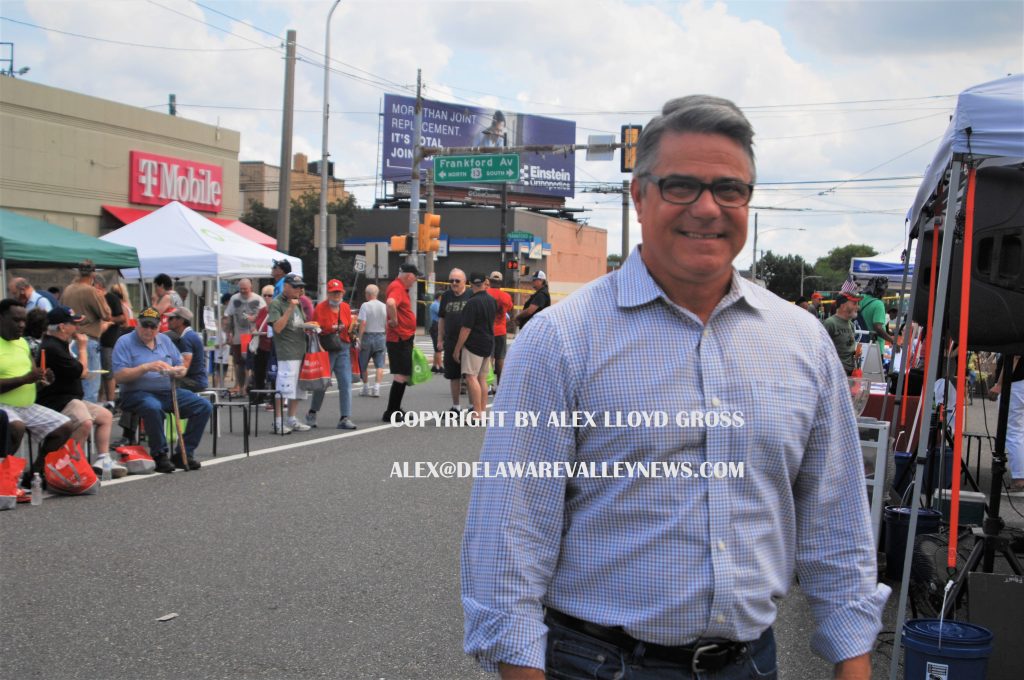 by Alex Lloyd Gross
The federal Government proved it's case against  Philadelphia City Councilman Bobby Henon and union boss John Dougherty. Dougherty was convicted of Honest Service Wire fraud, Conspiracy  and related charged. Out of the 11 charges filed against him, Dougherty was found guilty of eight. He will be sentenced on February 23, 2022. He faces prison time.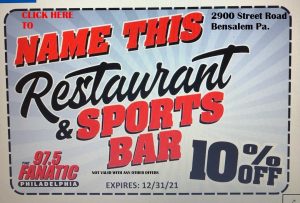 Bobby Henon a city councilman who worked for his constituents  also held a $70,000 no show job that was given to him by union boss John Dougherty. He was paid 70 grand a year to do no work. Prosecutors said that the money was paid to keep Henon voting for things that benefited the union, such as getting Comcast to steer $2 million in electrical work to a friend. He also shut down non union work of MRI Installation of MRI machines at Children's Hospital. He was found guilty of  nine counts of fraud and bribery.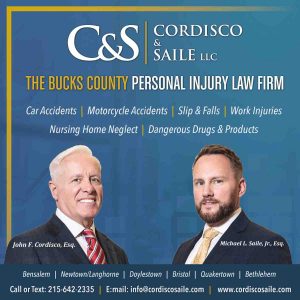 Henon is also a driving force in pushing the regressive soda tax through city council by exerting his influence on other council members in exchange for a vote for this tax. This tax is directly responsible for the closing  of a west Philadelphia supermarket and other smaller stores.  This has resulted in hundreds of people being tossed onto the unemployment rolls. .
Henon's salary was the covert mechanism for paying the bribes," acting U.S. Attorney Jennifer Arbittier Williams said at a news conference. "Much of what Henon did was not, in fact, on public display but behind closed doors." Dougherty, head of the IBEW Local 98. had little to say as he left court. Prosecutors wanted him held  for sentencing but the judge did not agree. both are free until sentencing.
Henon said nothing as he walked out of court.  It is unknown what will become of his seat on council.  Leaving court, Dougherty had little to say. "We are going to go back and regroup. I am going to take my time. I am going to meet with my lawyers. I am going to meet with the heads of the unions, and and then we will regroup.".
The sentencing for Bobby Henon is also in February 2022. He faces prison. Both  defendants said they will appeal.