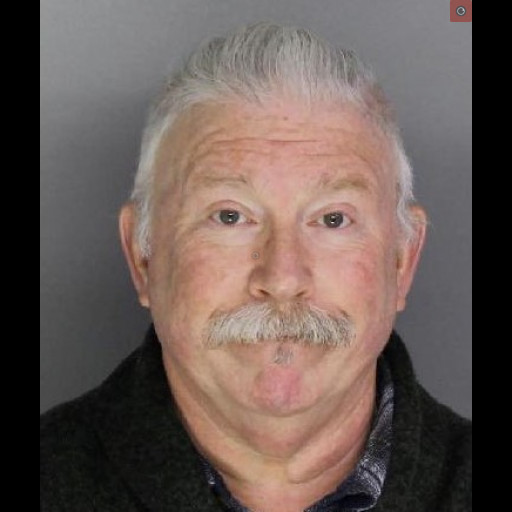 Dishonest Lawyer Jailed For Theft Of Over $900,000 From Client
---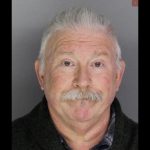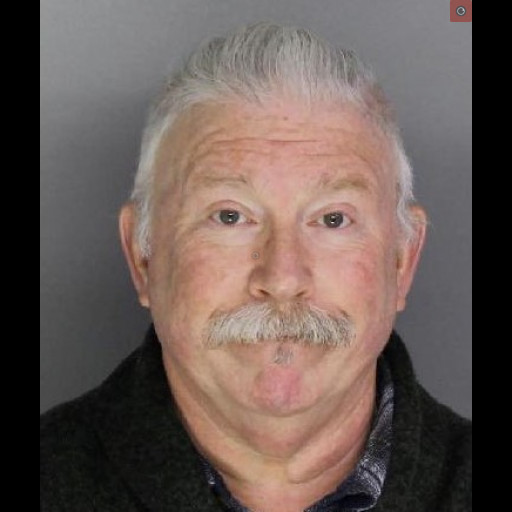 by Alex Lloyd Gross
A lawyer is going to jail for stealing money from his cousin. . According to authorities, Aaron S. Friedmann, 63, of Conshohocken, was a lawyer who was hired to handle the estate of a cousin that died. He will spend the next 15 to 30 months in prison for stealing the money.  His cousin squired an estate of  $981,023 which was pilfered by Friedman.
The cousin, Doctor  Sheldon S. Farber indicated that he wanted the bulk of his money to go to charity.
The investigation began in March 2017 when the Lower Southampton Township Police Department received a theft report from a lawyer representing the estate of Farber, who passed away four years earlier. The attorney told police that Farber created a will in December 2006 and named Friedmann as the executor of the will. At the time, Friedmann was an attorney at Disability Law Advocates Group in Philadelphia.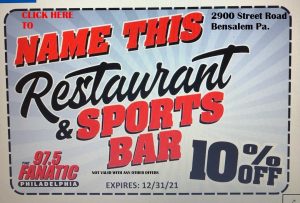 As part of his responsibilities in the execution of the will, Friedmann handled the monetary aspects of the estate, which included access to a Citizens Bank account set up for Farber's estate. The investigation revealed that on Feb. 14, 2013, a check for $200,000 was written out from Farber's estate account and deposited into a bank account belonging to Disability Law Advocates Group. Further investigation uncovered a total of 81 fraudulent transactions committed by written checks or withdrawals from Farber's estate account to the Disability Law Advocates Group's bank account or Friedmann's personal bank account. The total theft was in excess of $981,023..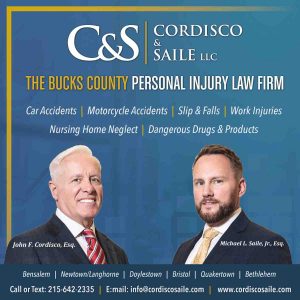 Friedman plead guilty to failure to make required disposition of funds.  After the prison term is concluded, Friedman must spend a decade on probation.