Vehicle Flips In Middletown Accident, Closing Lincoln Highway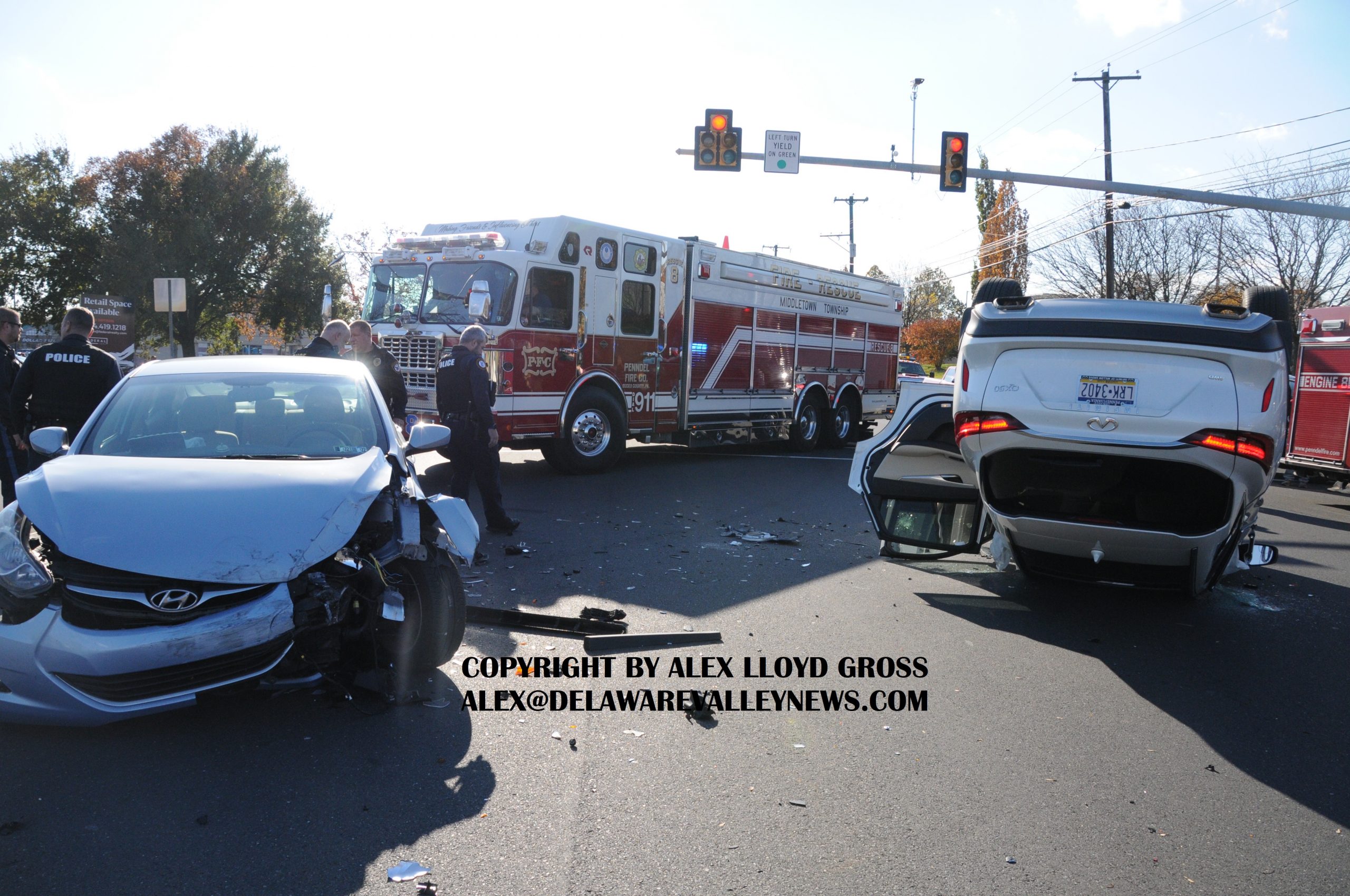 Vehicle Flips In Middletown Accident, Closing Lincoln Highway
---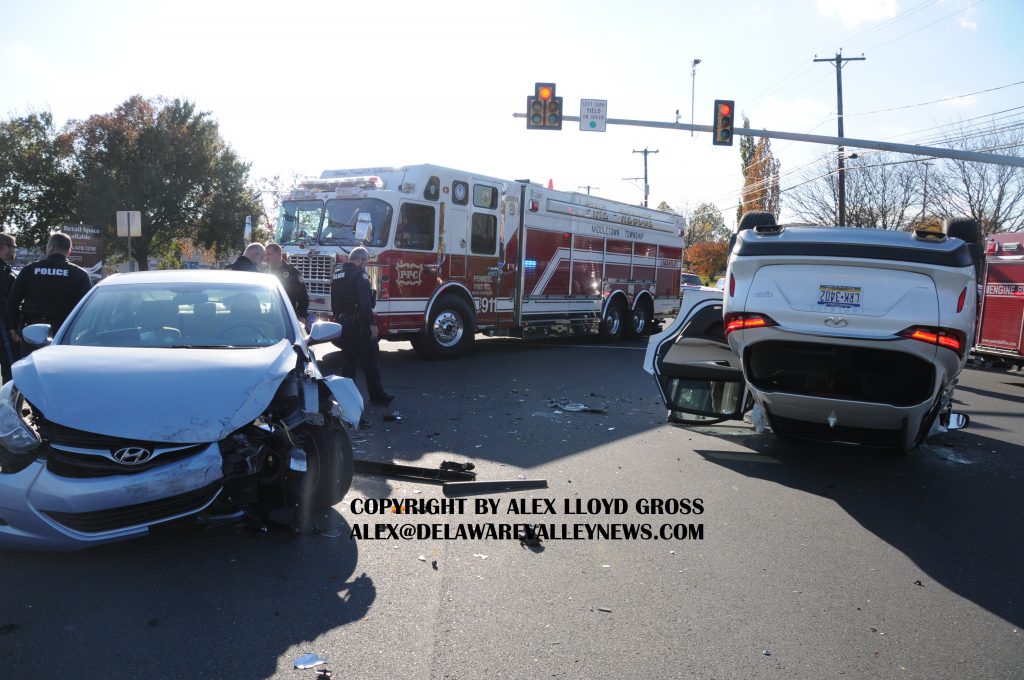 by Alex Lloyd Gross
Police, Fire and medical personnel  were called to the scene of a serious traffic accident in Middletown Twp, Bucks County Pa. on November 16, 2021.  The accident was caused by one driver disregarding a red light,  at the entrance to the Lowes and Shopping Center. just after 2:00 PM.  )One vehicle was traveling north of E. Lincoln Highway when the crash happened. The force of impact caused one vehicle to flip onto it's side.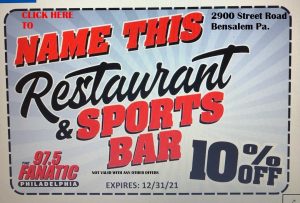 One person was taken by ambulance with non life threatening injuries. The other driver was taken in for a blood test police said.  This  was due to police suspecting the driver to be under the influence of drugs or alcohol.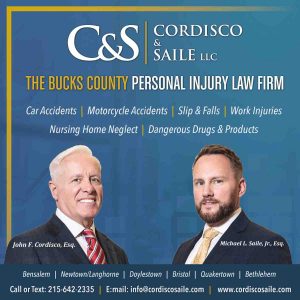 Traffic was a mess in the area, as East Lincoln Highway was closed in both directions.  Eventually, traffic was allowed to travel south and go around the crash, until tow trucks arrived on scene.