Bucks County Cops Looking For Diamond Thief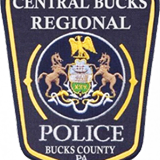 Bucks County Cops Looking For Diamond Thief
---
by Alex Lloyd Gross
Police In  Doylestown Borough a re asking for your help in identifying a black male who took advantage of the pandemic to rob a jewelry store earlier this month.  It was on November 12, 2021 at 6:53 PM when a black male  wearing all black and a black ski mask entered Carrolls Jewelers  and asked to see specific diamonds.  Due to the pandemic, people wear masks and hats to protect themselves and others. This thief wore one to hide is identity.  When  the two women behind the counter pulled them out, he looked at them and then bolted for the door.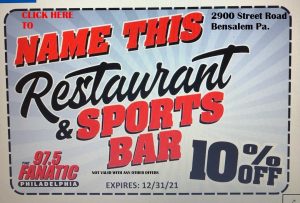 The workers are shocked and stunned that this happened. One male working in the store gives chase a few seconds later, after the slender thief is well onto  the street and he sees him get into a dark blue Santa Fe. Direction was unknown. The value of the diamonds stolen was put at $22,000. Anyone knowing the identity of the male is asked to contact Detective Sergeant Paul Kreuter at 215-345-4143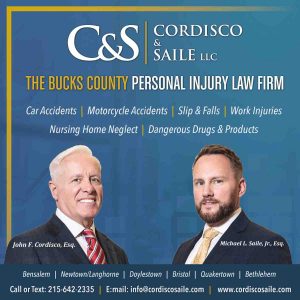 You can watch the video below. No one said thieves are smart. While he did conceal his face, he did not conceal his hands. He is seen touching the display case and he touched the door handle to enter. He was not wearing gloves.You can go
here to see it yourself.