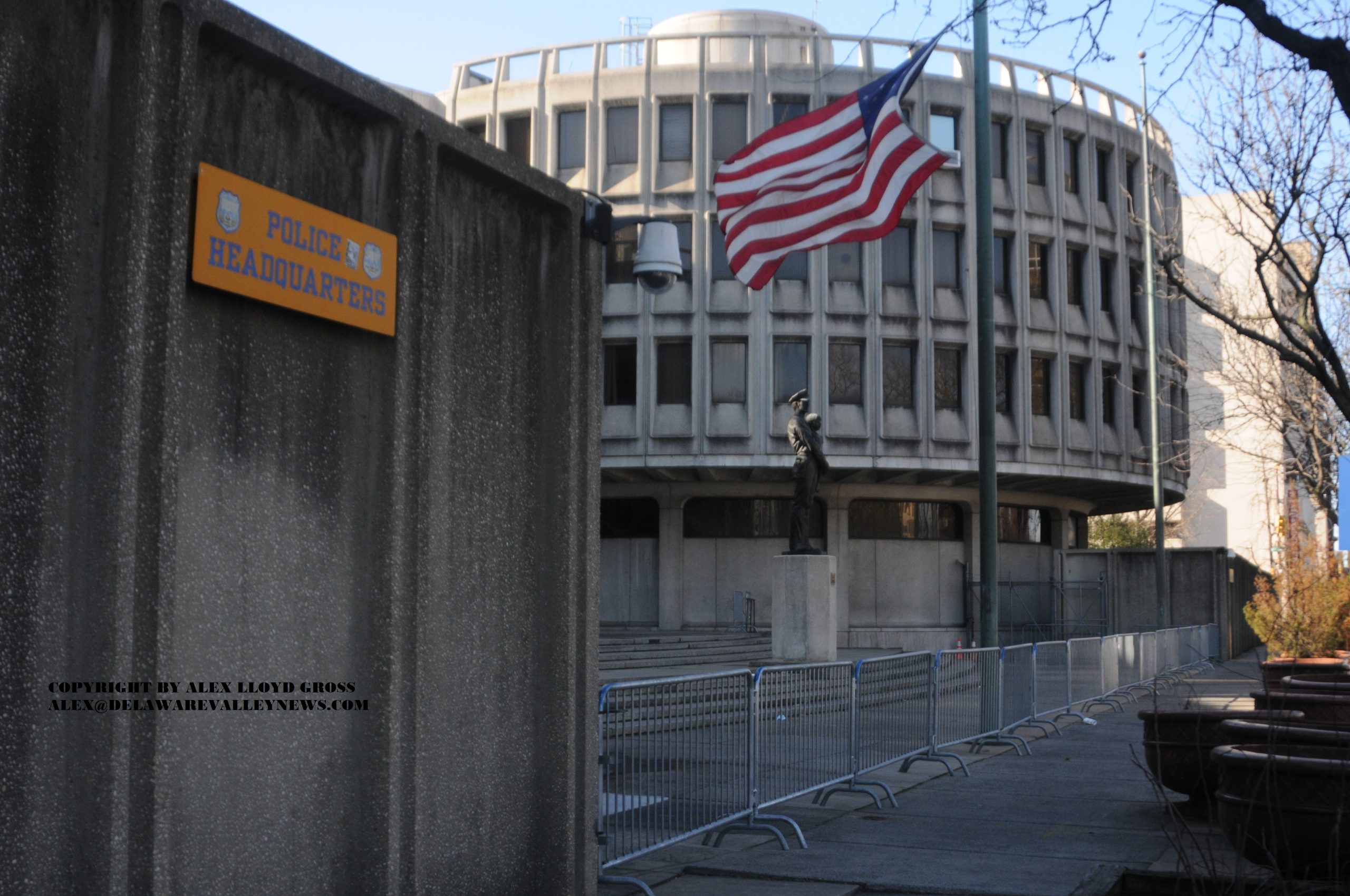 Eight Police Employees Busted For Collecting Unemployment
---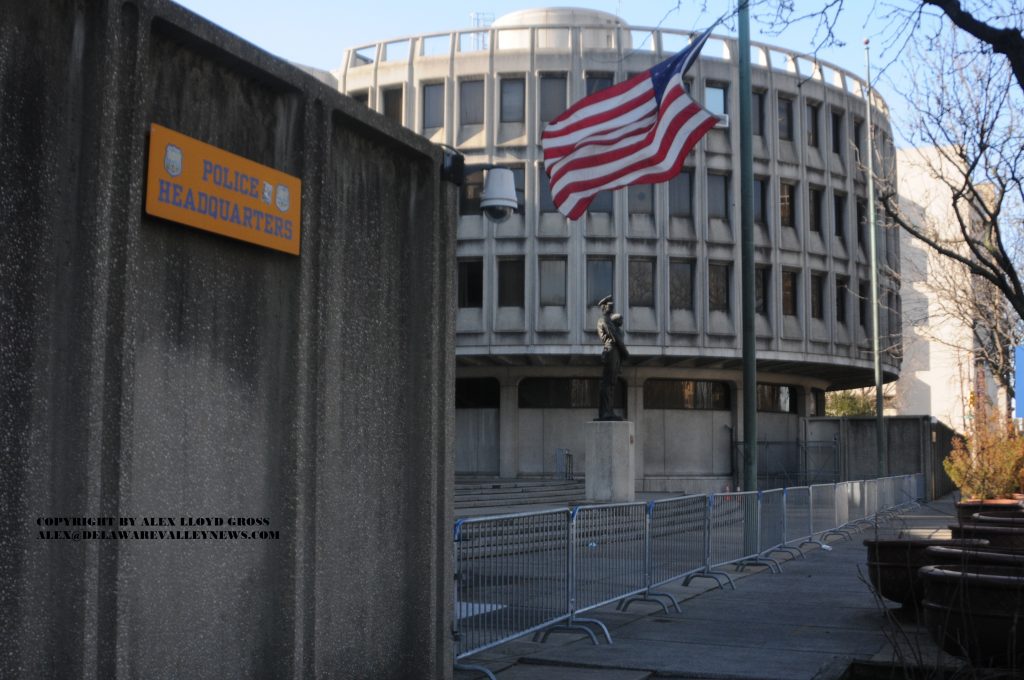 by Alex Lloyd Gross
November 23,2021
Eight civilian employees of the Philadelphia Police Department got caught collecting Pandemic Unemployment Assistance money while they were working for the police department.  The eight were not cops but assisted police everyday.   They were essential, with seven of them working as police dispatchers, making sure police calls were answered correctly and getting police assistance to those in need.  They were working and getting paid, authorities said.  They were also collecting an additional $ 600.00 per week and lying  to the government by claiming they were not working and or looking for work.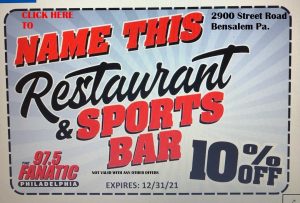 Charged by indictment are Shannon Reynolds, age 25, of Philadelphia, PA; Najah Harrell, age 32, of Philadelphia, PA; Korey Kinard, age 29, of Philadelphia, PA; Keely Maude, age 23, of Philadelphia, PA; Tashika White, age 50, of Cheltenham, PA; Paulette Johnson, age 55, of Philadelphia, PA; Monica Pelzer, age 45, of Philadelphia, PA; and Yarelis Feliciano, age 28, Philadelphia, PA..  Johnson was employed as a clerk.
Police sources said they will be suspended and fired   All are charged with wire fraud and theft of government funds. They will face federal charges for their alleged crimes.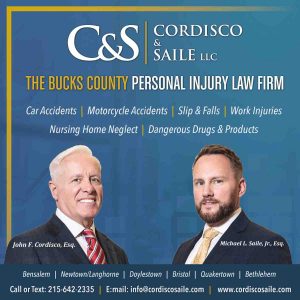 "Pandemic Unemployment Assistance funds are intended to help Americans who are not working or who have experienced dramatically reduced working hours due to the pandemic, not people who are already gainfully employed," said U.S. Attorney Williams. "Thieves who attempt to take these funds are taking advantage of others' misfortune – ripping them off while also ripping off all taxpayers who fund the program. As alleged, these eight defendants fraudulently obtained funds that could have helped struggling individuals."
These cases were investigated by the Federal Bureau of Investigation, United States Department of Labor – Office of Inspector General, City of Philadelphia Office of Inspector General, and the Philadelphia Police Department with assistance from the Pennsylvania Department of Industry and Labor. These cases are being prosecuted by Assistant United States Attorney Timothy Lanni.