Burglar Gets Shot By Homeowner In Mayfair
---
by Alex Lloyd Gross
Crime is rampant in Philadelphia. It is in every neighborhood and people are starting to arm themselves. A burglar has no idea if someone is home or not when they break in to a house. A quest for stolen goods got a suspected thief shot in his face last night,  November 28,2021 near the  Mayfair section of the city.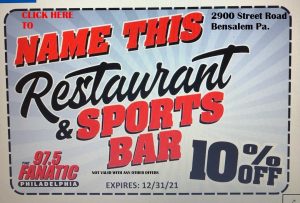 it was just after 11:00 PM, when police said a black male was caught trying to break into a house on the 4700 block of Ashville Street. He was shot one time by the homeowner, police said.  The male is expected to be charged with burglary and related offenses, once the investigation has concluded. He is in critical condition.  Currently, he is the victim of a shooting. His identify has not yet been released by police,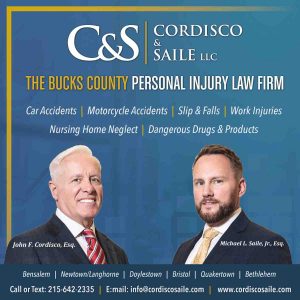 Once he is charged,  his identity will be released. The homeowner is not expected to face any charges, if police can confirm his story. .