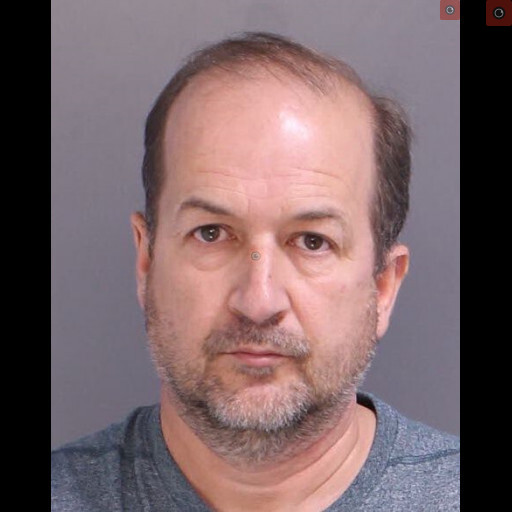 Former Philadelphia Cop Convicted Of Molesting Child
---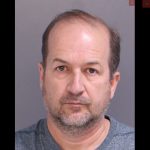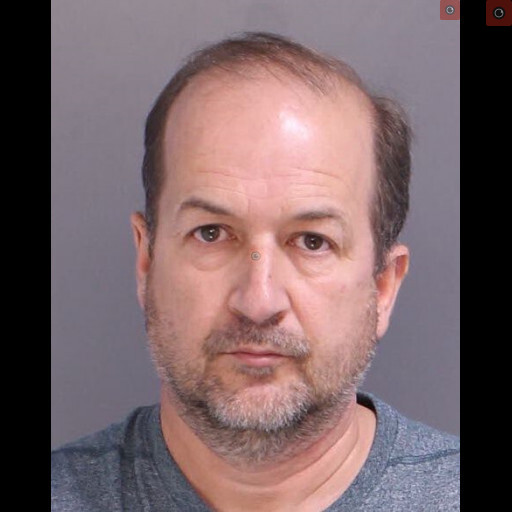 by Alex Lloyd Gross
Dec 4 2021
Richard Frank was a Lieutenant with the Philadelphia Police Department.  As a commander, he was supposed to be beyond reproach and treat subordinates with respect. Instead, he  made sexually suggestive comments to female officers . Frank did not confine his abuse to adults. He was convicted this week of sexually molesting a little girl who was under 13 years old in Southampton, Bucks County. He was supposed to watching after the child..  This abuse happened in September 2019, when Frank slipped his hand down her pants, groped her fondled her.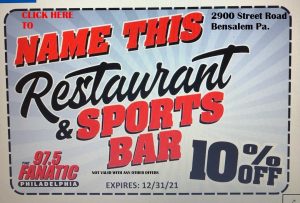 He had a second encounter with the female where he fondled her legs and stomach area, according to the complaint.  The child, knew this was wrong and told him to stop but he did not.  Even if the child did not say anything, a minor cannot give consent for sexually activity. As a former Philly officer, he should have known that.
The first attack happened in Northeast Philadelphia, at Frank's home. The second was at the child's residence in Upper Southampton Pa.  As for his employment with the police, Frank was transferred out of the 14th District where he worked and moved to the 35th district, where he continued to make inappropriate comments to females.  There were multiple complaints and Frank quit the police department before he was arrested..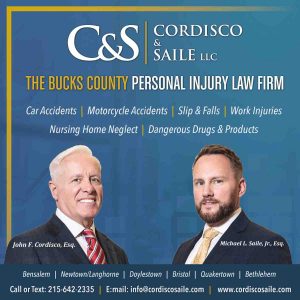 He was convicted in Bucks County court by a jury of sexually abusing a child. and will be sentenced at a later date, after a sexual  abuse assessment can be completed.