Scranton Area Male Charged With Buckingham Fatal House Fire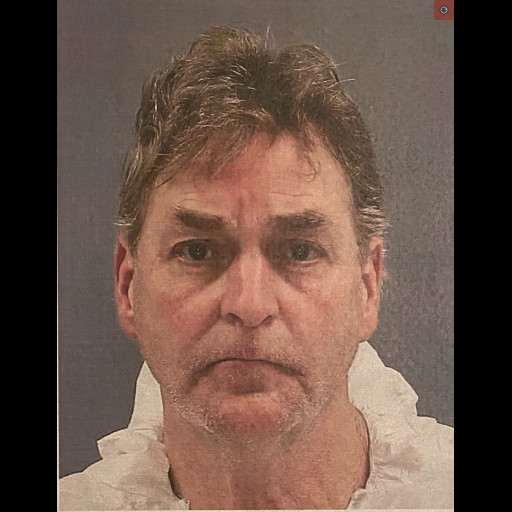 Scranton Area Male Charged With Buckingham Fatal House Fire
---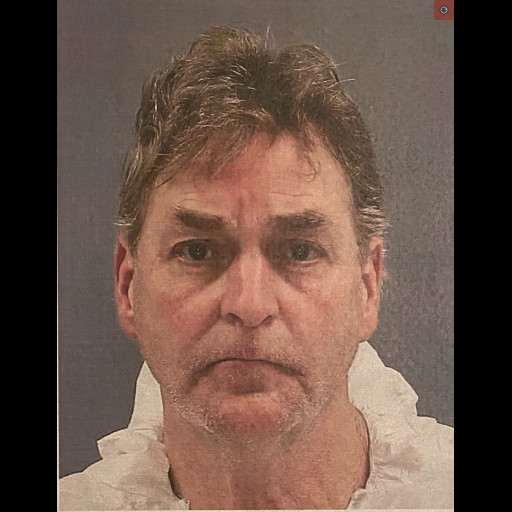 by Alex Lloyd Gross
It was early in the morning on December 5 2021.  Along the 5700 block of Private Drive, in Buckingham Township, Bucks County PA,  a house was on fire. Firefighters were struggling to rescue an elderly homeowner.  At this time, also, police said that Christopher George Gillie, 61, of Dunmore PA, near Scranton, was driving home, after allegedly setting that house on fire that was occupied by two senior citizens.  Gillie  lived with the daughter of the residents of the house that he allegedly  set on fire.  He was driving a vehicle he should not have been.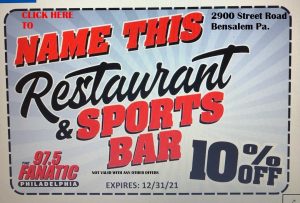 Julius Drelick, 81, was confined to a wheelchair and unable to walk down steps. He needed a chairlift, which uses electricity.  During the fire, which police said was intentionally set in three different areas of the house, the Drelick's wife was able to flee. She told firefighters her husband was trapped inside.  By this time fire was becoming more intense, with heat and dense smoke.  Bucks County District Attorney Matt Weintraub said that the electricity was cut as a result of the fire, which left the chair lift mid way down the stairs. . An electrical short made it impossible to be used, cutting off Mr. Drelick's escape., the DA said.
As firefighters were putting out the fire and investigators were trying to find a cause,  Gillie was stopped by local police in Dunmore , as he was operating his girlfriends vehicle without her permission.  As the officer approached, he could detect a strong odor of gasoline and found a lighter sitting on the passenger seat.  Also in the back seat, was a rifle that was identified as belonging to the Drelick's. It was hanging over the fireplace mantle.  As the police further questioned Gillie, they found a set of house keys to the address on Private Drive.
"I can't stop thinking about that chairlift frozen in place by the fire in the middle of the stairs," District Attorney Matt Weintraub said. "The defendant's intentional fire caused the electrical short to the chairlift just after Mrs. Drelick used it to escape the fire and prevented Mr. Drelick from doing the same thing." "I cannot imagine the terror that they both must have felt as they were separated by the fire. Now, forever."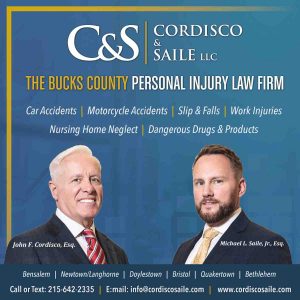 Gillie was arrested and charged with criminal homicide, attempted criminal homicide, theft by unlawful taking, aggravated arson, criminal mischief, aggravated assault, recklessly endangering another person, persons not to possess firearms, two counts each of burglary and criminal trespassing and three counts of arson endangering persons.
No motive was given.