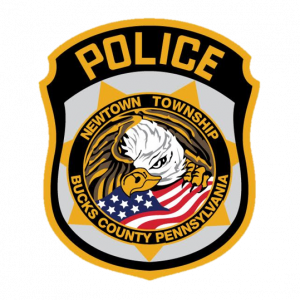 Social Media Fuels Fake Info Regarding School Threats In Bucks County
---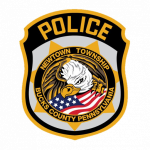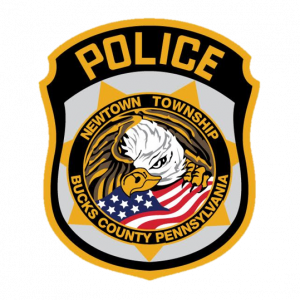 by Alex Lloyd Gross
Dec 7, 2021
In this day and age, police and other public safety officials take threats very seriously. Especially against schools.  They take no chances. If there is a credible threat against a student or a school  official or building, they will act on it. However, if the investigation proves that there was no threat,  then that information is communicated and the threat was not valid. On Friday,  December 3 2021, a School Resource Officer  for Council Rock North, in Bucks County Pa., got information  abut a potential threat from students that reported it, a few weeks ago.
The threat was investigated, the potential suspect was interviewed, as were other students and the District Attorney was consulted. As a result of the investigation, it was determined that the threat was not credible but  the investigation would continue.  That information was posted to parents via electronic messaging.  However, that was not sufficient, as social media posts continued to post false information. As a result, on Monday, December 6 2021, school officials reported a larger number of students being absent.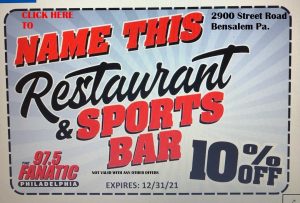 Unrelated, on Monday evening, another perceived threat that was received by the "Safe to Say" line to Newtown Police. This investigation revealed the perception to be non-factual and not a credible threat to the school district or students, and this information was shared with school officials. However, out of an abundance of caution, to ensure for the safety and protection of the students and staff, School Officials opted to host school virtually for Tuesday, December 7th, which allowed time for Newtown Police and School Officials to meet and discuss the two unrelated assignments, as well as steps to mitigate future issues within the school district.
"Safe to Say Something" (S2SS) is part of ACT 44, a law that was signed into effect on June 12, 2018, by the PA General Assembly that contains multiple enhanced provisions for school safety and security. S2SS is designed to help students and school staff recognize risk factors and signals of those who may be a threat to themselves or others. From a student perspective, S2SS teaches students to treat every warning sign seriously and to act quickly to get help by talking to a trusted adult and/or by reporting it anonymously to the Pennsylvania S2SS Crisis Center via telephone, mobile device, or website. The program is based on the following three-step system: 1) An anonymous tip is submitted via one of the following options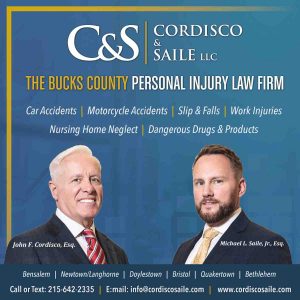 : a) Website: www.safe2saypa.org b) Tip Line: 1-844-SAF2SAY c) Mobile App
2) All calls and tips are received by the 24/7 S2SS Crisis Center. a) An S2SS Crisis Center analyst receives and reviews tip information. b) The tip is triaged and categorized as either life safety or non-life safety. c) The tip is then sent to school officials and law enforcement / 911 call center (as needed) via text, email, and/or phone call.
3) School officials and law enforcement intervene and/or offer assistance. a) School officials and law enforcement (as needed) investigate, assess, and intervene with reported at-risk individuals. b) School officials report their outcomes into the Safe2Say Something platform and close out the tip, ensuring accountability for every tip submitted. The S2SS program and curriculum are fully funded and managed by the Pennsylvania Attorney General's office through a partnership with Sandy Hook Promise, a national non-profit organization working to improve school safety. The curriculum is designed to be age-appropriate and research-based.
Dr. Robert Fraser has been advised of the situation, and Newtown Police Units will continue security checks of the facilities. The criminal investigation is continuing by Newtown Detectives to determine if any charges are warranted from both incidents. An effective response and coordinated effort were completed by our assigned school resource officer, school security staff, school officials, as well as patrol and investigative units from the Newtown Township Police Department. As always, the Newtown Township Police Department would not be capable of fulfilling our mission without the support and partnership of our citizens. IF YOU SEE SOMETHING, OR HEAR SOMETHING, SAY SOMETHING.