Two Males Wanted For Counterfeiting In Feasterville
---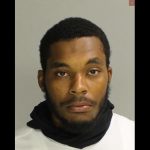 by Alex Lloyd Gross
Two males have multiple warrants out for them from and a long history of either running from police or stealing.  These warrants are from different police departments across the region. Now, they have Lower Southampton to add to the list.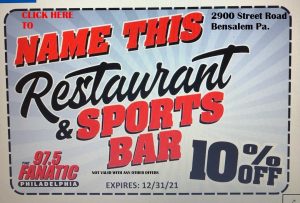 According to authorities, an investigation started in March of 2021 when  Zamire Allen  and Rahki Thomas entered the Family Dollar in Feasterville off of Brownsville Road.  There, they allegedly passed fake $50.00 to buy a gift card for $500.00.  The gift card is negotiated same as cash and is a way to launder money.
Thomas has over 175 charges lodged against him for forgery from Chester County and has a record for firearms violations and theft.   Both males reside in Philadelphia.  If you know where they are hiding, police  in Lower Southampton want to hear from you.  (215) 357-1234 or your local police. It is almost guaranteed that the feds will want to speak with them as well.