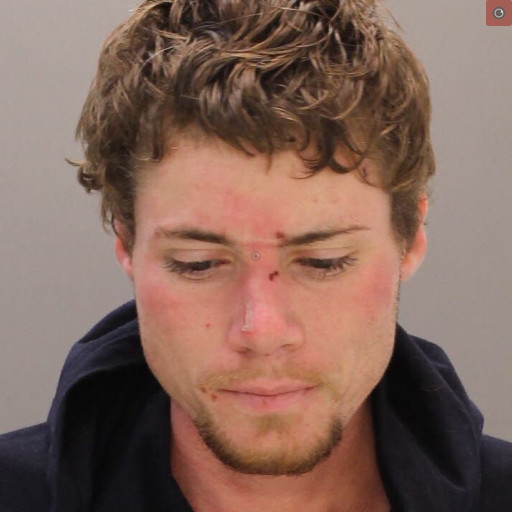 Couple Gets New Digs In State Prison For Violent Bucks Co. Crime Spree
---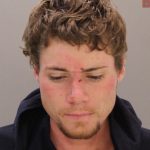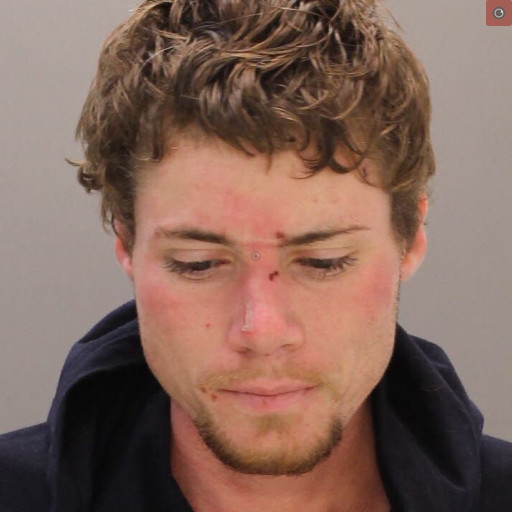 by Alex Lloyd Gross
Do you remember These two criminals, from a violent car jacking and crime spree that spanned from Middletown and Newtown Townships in November 2020.  They assaulted a person at a senior living facility, putting them in the hospital and then tried to take several other vehicles.  As they ran from cops, they were driving through red lights, and almost crashed multiple times, as they tried to flee in a stolen car down Route 1.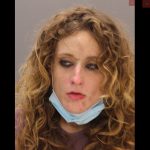 Finally, the vehicle did crash in Frankford along the 1600 block of Orthodox Street, when it hit several parked cars and one vehicle that was occupied.  All of the victims hoped for long prison sentences and Bucks County Court of Common Pleas Judge Jeffrey Finley sentenced Eric Meehan, 29, and Ashley Young, 32 to very long sentences in state prison.  Meehan got 10 to 30 years  while Young will be a guest of the state for the next 6 1/2  to 20 years .They were both  also ordered to pay $7,699.86 in restitution.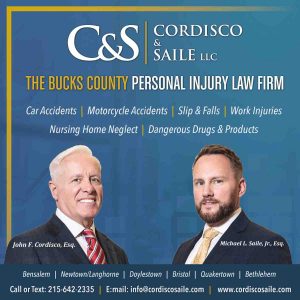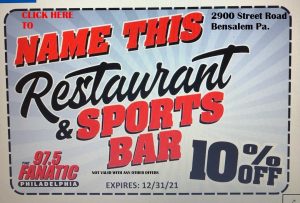 Eric Meehan, 29, and Ashley Young, 32, both pleaded guilty on Oct. 12 to two counts each of robbery of a motor vehicle and aggravated assault and one count each of criminal conspiracy to commit robbery of a motor vehicle and attempt to commit robbery of a motor vehicle. Meehan also pleaded guilty to three counts of terroristic threats and one count of fleeing or attempting to elude police.