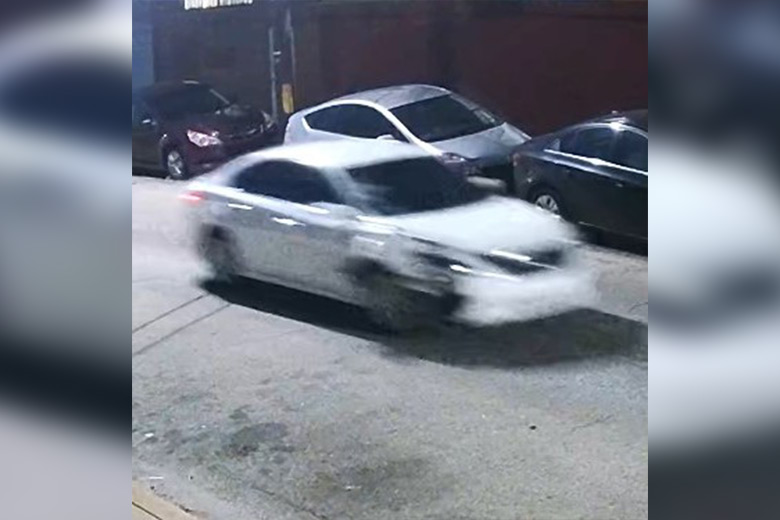 Driver Hits Two Pedestrians And Keeps Going In Port Richmond
---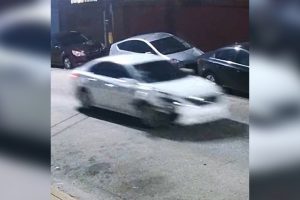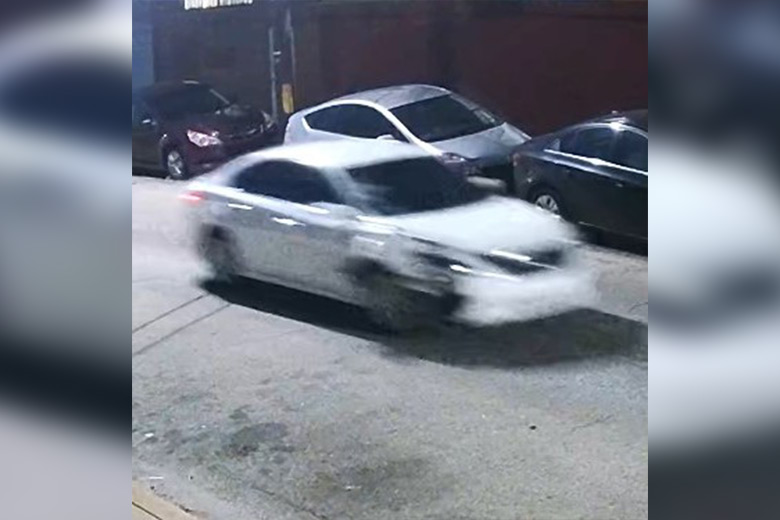 by Alex Lloyd Gross
Philadelphia police are hoping you can help them find the car and/or the driver that is responsible for hitting two pedestrians on Westmoreland Street near Aramingo Avenue.  Police said that at 5:17 PM on December 16 2021, a white Nissan Altima  hit two people minding their own business.  A female,suffered minor injuries but her friend, a 51 year old male took the bru8nt of the impact. He was rushed to Temple Hospital i9n critical condition.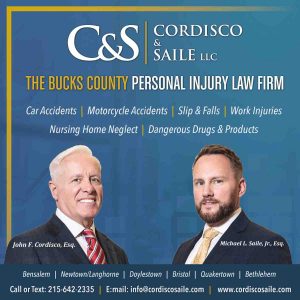 The car has extensive damage to the passenger side front of the car. It was last observed on Aramingo Avenue.
If you see this suspect do not approach, contact 911 immediately.
To submit a tip via telephone, dial 215.686.TIPS (8477) or text a tip to 215.686.TIPS (8477).
All tips will be confidential.
If you have any information about this crime or this suspect please contact:
Accident Investigation Division:
215-685-3180 or 3181
DC 21-24-083525
A.I.D. 21-2919