Bucks Authorities Looking for Two Males Missing Since October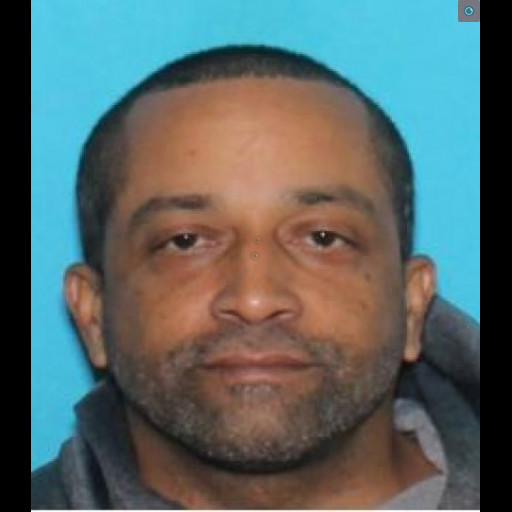 Bucks Authorities Looking for Two Males Missing Since October
---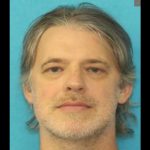 by Alex Lloyd Gross
Two males are missing from Upper Bucks County and police are looking for them. In fact, cops have been looking for them for over two months.  Michael Allen Stark and Matthew James Branning  both worked at  Enchlor, Inc., in Silverdale Borough., and now, authorities have reason to believe that Stark may be responsible for  Branning's disappearance.
The case has gone cold. on October 15, 2021, he is observed on security cameras driving  a 2002 Lexus SUV, PA Registration KWS-5619,  at an ATM machine in Sellersville. There is an unidentified person in the backseat of his car.  The vehicle then went into central New Jersey, then into Cape May, Branning's family said that there was no reason for him to travel to Cape May and it was out of character for him to miss work and not contact them.  Security video from a WAWA in cape may shows Stark making a purchase but Branning is not seen on the video.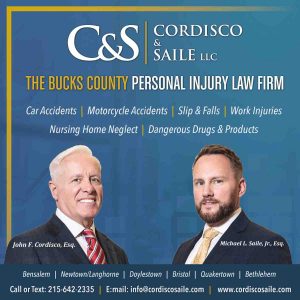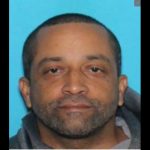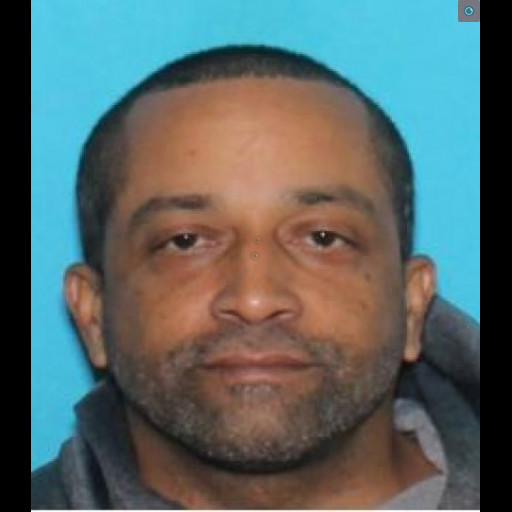 Branning's vehicle was last observed west on the Atlantic City Expressway.  Both men have not been seen since, except on November 21, 2021 when stark was observed at a pawn shop in  Garden City Michigan. Police did not say what he was doing there.
If you have any information regarding Matthew Branning, Michael Allen Stark, or Branning's vehicle, please contact Bucks County Detectives at 215-348-6056, or at www.Bucksda.org, or Detectives with the Perkasie Police Department at 215-257-6876. Anyone with information can also anonymously contact the Pennsylvania Crime Stoppers toll-free number at 1-800-4PA-TIPS (8477)  All callers to Pennsylvania Crime Stoppers could be eligible for a cash reward.