City looking Into Vehicular Traffic ON MLK Drive
---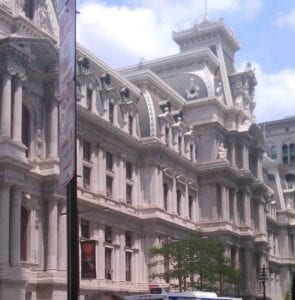 PHILADELPHIA – The City's Office of Transportation, Infrastructure, and Sustainability (OTIS) today issued a Request for Information ("RFI") to gather information regarding best practices and trends in managing the public's access to streets and to explore potential opportunities to advance the City's efforts in managing access to a variety of street types.
Specifically, OTIS seeks information that will support changes in policy, regulation, and technology which will allow the City to manage vehicular access more safely and efficiently to closed surface streets and parks and recreation spaces that are closed to motorized vehicles but open to the public for recreation via other modes such as biking and walking. Such access management will allow the City to manage motorized vehicle access reliably, safely, equitably, sustainably, and transparently.
Prior to the COVID-19 pandemic MLK Drive, a four-lane street through Fairmount Park was closed to vehicles on the weekend by locking each of four gates located at intersections along MLK Drive on Friday evening and then unlocking the gates on Monday morning.
Since the onset of the COVID-19 pandemic the City has extended the closure of a portion of MLK Drive for recreation to the entire week. Currently, the City must manually support sporadic requests for vehicular access to MLK Drive for public access to a small number of existing institutional and private recreational uses. Doing so presently requires a park ranger to unlock and relock gates on an on-call basis as authorized users need occasional access to the street for these uses.
Over the next three months, the City will scale back the extensions in anticipation of Snow operations and other public safety needs. We will provide regular updates regarding closure of MLK Drive.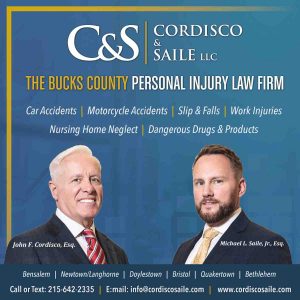 "Many residents have used and appreciated the weekend and holiday closures of MLK Drive to vehicles. This RFI looks to continue this practice in a cost-effective and sustainable manner," said Deputy Managing Director for Transportation Mike Carroll. 
The City seeks a wide range of responses: from organizations, contractors and vendors with experience managing access to campus like facilities (e.g., malls, office complexes, etc.) and community organizations with demonstrated accountability for access to public facilities (e.g., community recreation centers, etc.). The City is also interested in a) innovative technologies, (including but not limited to IoT approaches), b) the creative use of off-the shelf equipment, as well as c) operational strategies and practices that can enhance and expand the ability of the City to manage public access to recreational assets while maintaining user accountability.
The City seeks information on three topics and invites interested parties to respond to any or all of the three topics. The City seeks:
Information on managing gate locks at intersections requiring occasional access by private parties,

Information on clearing/monitoring closed circulation areas to ensure they are free of unauthorized vehicles,

Information regarding allowance or support for accountable access/independent intermittent use by private parties.
This is a request for information, and is not a request for a proposal of any kind. The responses to this RFI will be used by the City as background information for preparation of potential future contracting opportunities related to access management technology, equipment, operations or services. A response to this RFI is not a requirement to submit a proposal for any future contracting opportunity.
The City welcomes responses from access management contractors, equipment vendors (including bollards, gates, software, etc.), operators, technology specialists, experts, community organizations, and entrepreneurs working locally, nationally, or internationally.