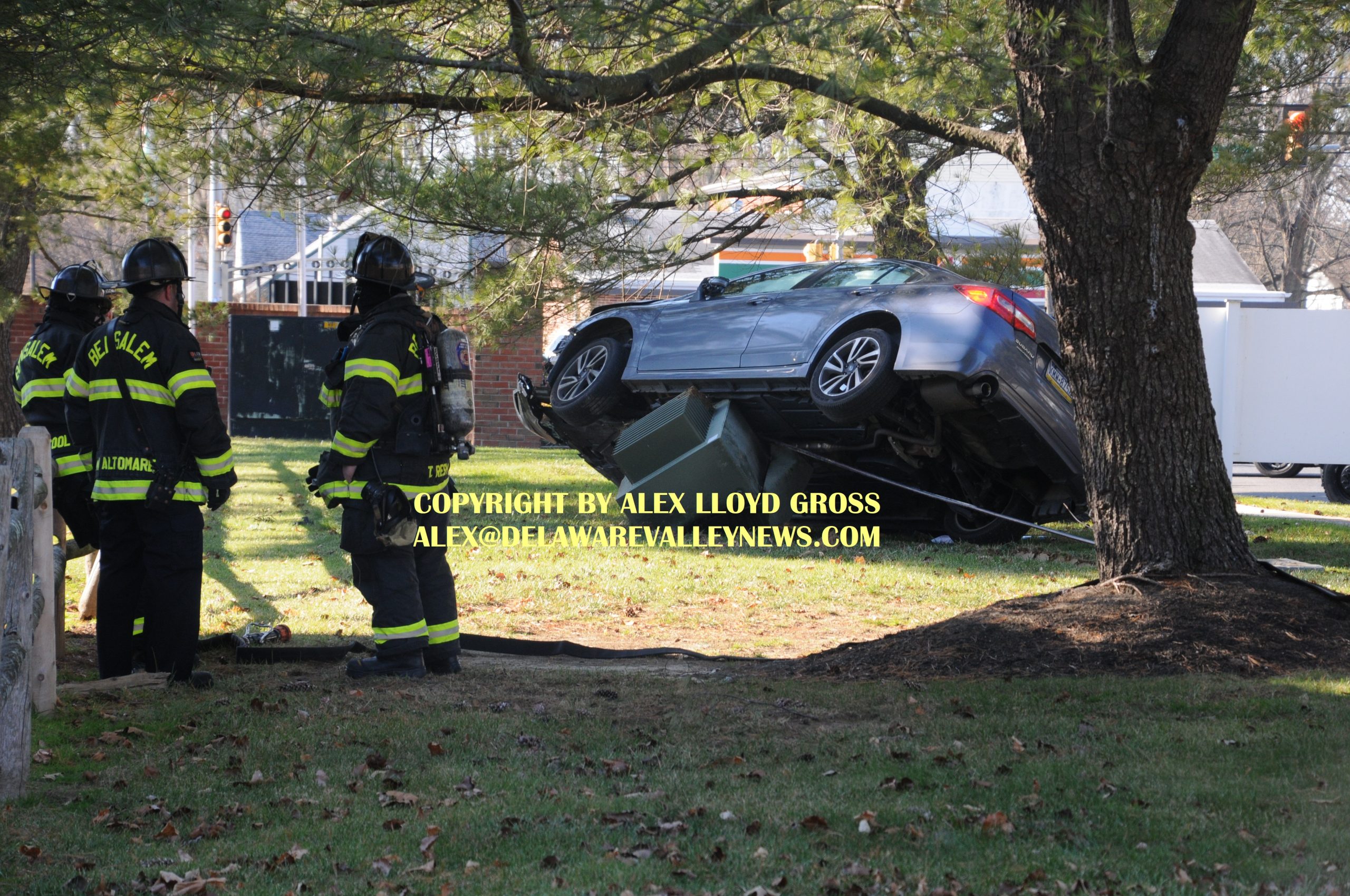 Parking Lot Crash Sends Vehicle Into Transformer In Bensalem
---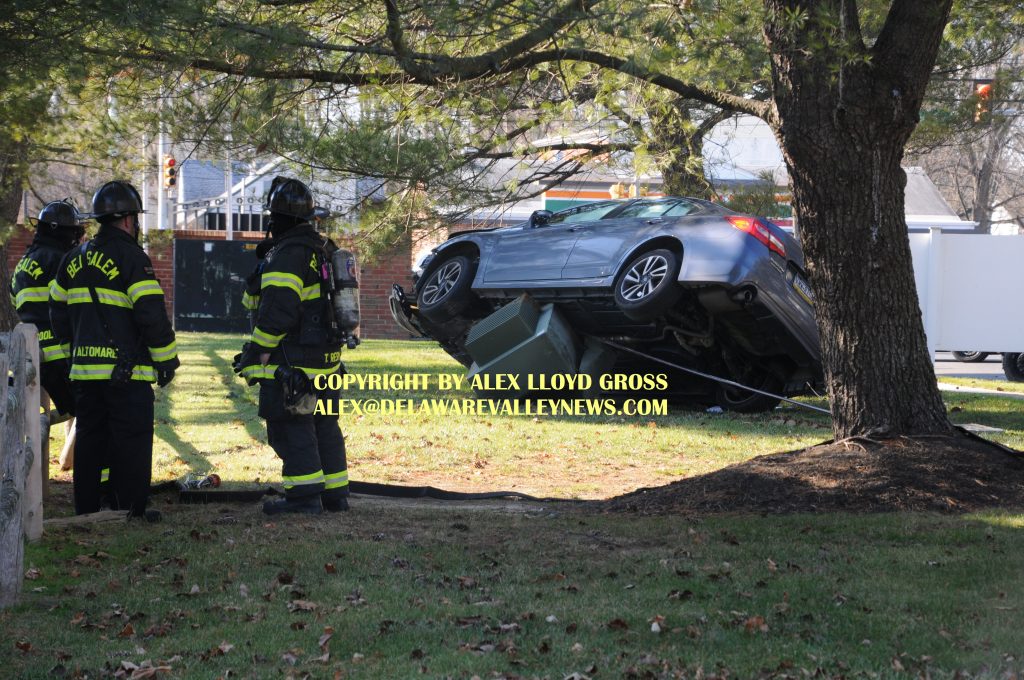 by Alex Lloyd Gross
A two vehicle accident in the parking lot kept first responders busy during the early morning hours of December 23, 2021. Luckily, only one driver sustained a minor injury.  The crash happened just before 11:00 AM, when one vehicle umped into the other in the parking lot of the Burger King on Street Road.  That accident was minor, with a busted taillight and paint scrapes  as the only damage.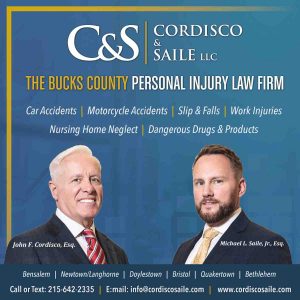 However, the driver of the striking vehicle claimed she was having car problems, which caused her car to accelerate out of control, through some trees and then come to rest on a transformer near a condo  and apartment  complex.  The driver had no passengers and she was able to exit the car on her own and did not sustain any injury.  Firefighters and police had to remain on scene until a private contractor could come and disable the electric power, before the car could be removed. The condo complex was off of Brookwood Drive which needed to be closed.
There was a brief power outage in the area that some residents were affected by.