Catalytic Converter Thief Busy In Warrington Township
Catalytic Converter Thief Busy In Warrington Township
---
Dec 30 2021
by Alex Lloyd Gross
Police In Warrington  Twp.are hoping that you can identify the person of their vehicle that they say is responsible  for multiple thefts of catalytic converters during the evening  of December 20 2021.
The thief was driving a 2000-2006 Audi A4 with a 1.8 liter turbocharged engine. It appeared the registration plate was either covered or removed from the rear of the vehicle during the crime.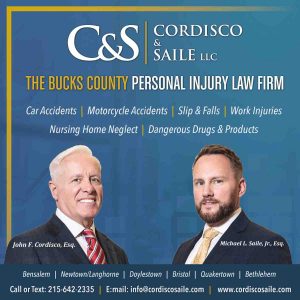 The thefts of these converters are happening all over the region. Thieves are able to sell them to dealers , as there are precious metals inside them.  Replacing a catalytic converter can cost thousands of dollars.
Any information on the vehicle or suspects pictured, please contact Officer Errigo #159 at (215)-343-3311 Ext.245 or
ke*****@wa**********.org

.