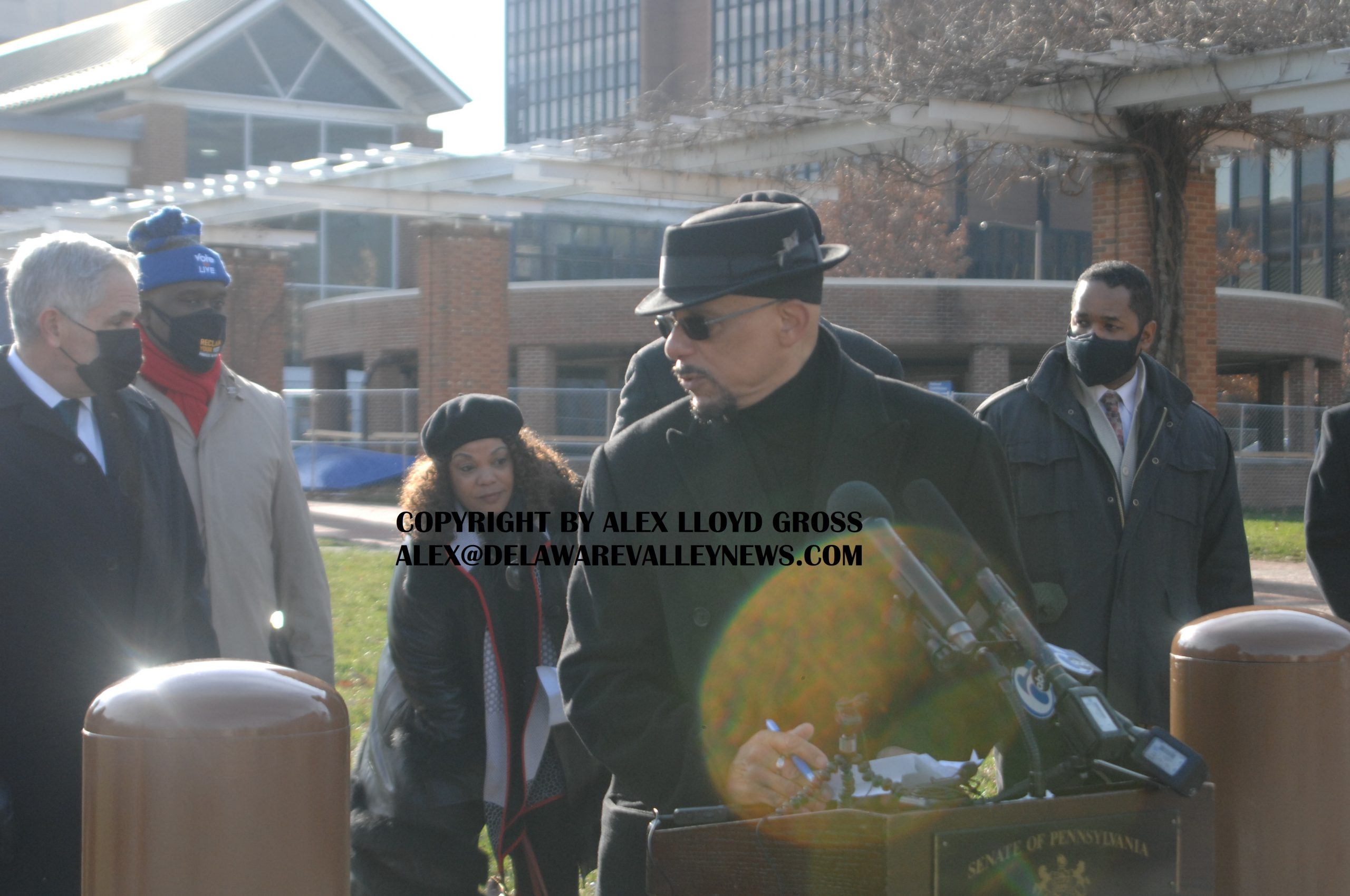 Local Civic Leaders Condemn January 6 Insurrection A Year Later
---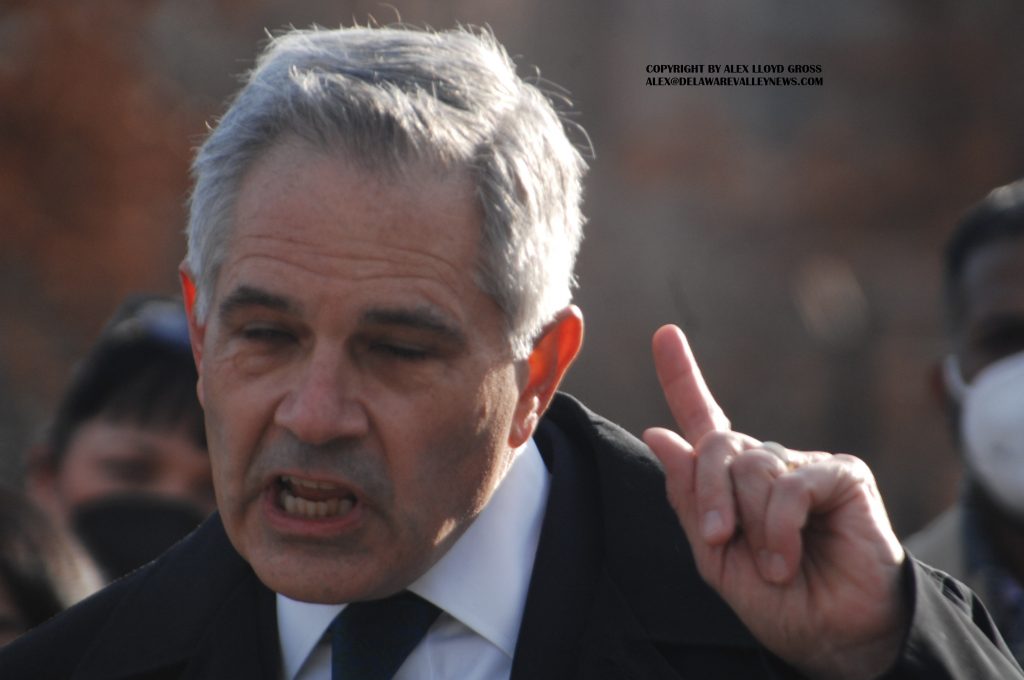 by Alex Lloyd Gross
January 6 2022
On January 6 2021,  thousands of people went to Washington DC to hear then President Trump speak.  He claimed the election was stolen and he told the crowd to march to the US Capitol Building, which many did.  What follows next is a matter of interpretation.  A large number of patriots converged to peacefully protest, and were invited into the Capitol by police. They made a few speeches, took a few photos and left.  A few got rowdy. Overall , it was only a few people that were bad. They made it  worse for everyone.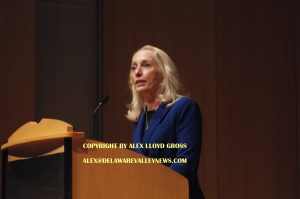 Or an out of control mob of mostly White Supremacists stormed the US Capitol , disrupted the peaceful certification of the election. Thousands breached the building and at least none people died, including four US Capitol Police Officers.  According to PA Attorney General, Josh Shapiro,  State Senator Vince Hughes and US Rep  Mary Gay Scanlon,  the second scenario is what happened.  During two different events to commemorate and condemn the rioters,  local leaders and activists  met to  tell the media  what happened.  "We were teriffied, we were pinned down in our offices", Scanlon said.
Philadelphia District Attorney Larry Krasner was furious when he discussed the actions of those responsible . "They are Nazi's and  i don't take calling someone a Nazi lightly," he said.  Joe Biden won the presidency. ."Anything else is voter suppression. Those people were trying to tell people that black and brown people' s votes should not count.  When they lose an election, they deny losing and say they won, " said PA Senator Sharif Street.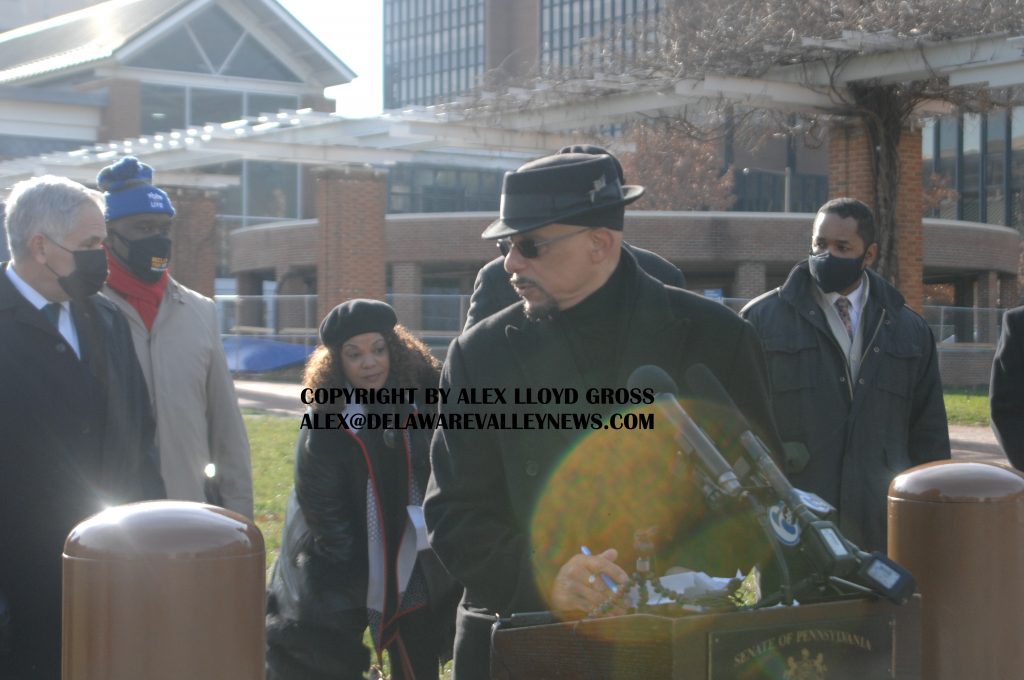 Both events were held in or in front of the National Constitutions Center. Shapiro said that in some cases elections were audited and no fraud was found. Or, multiple votes were found cast by the same person for Donald Trump. According to Shapiro, millions of dollars were wasted when voting machines were torn apart in Oklahoma, only to find no voter fraud. "Now those machines have to be replaced," Shapiro said.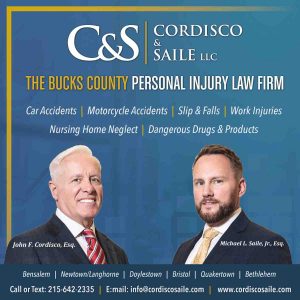 No republicans were present at these events to defend themselves.  Of those Delaware Valley residents arrested for their role in the events at the US Capitol,  none have been charged with a hate crime. A good number have been sentenced to some jail time.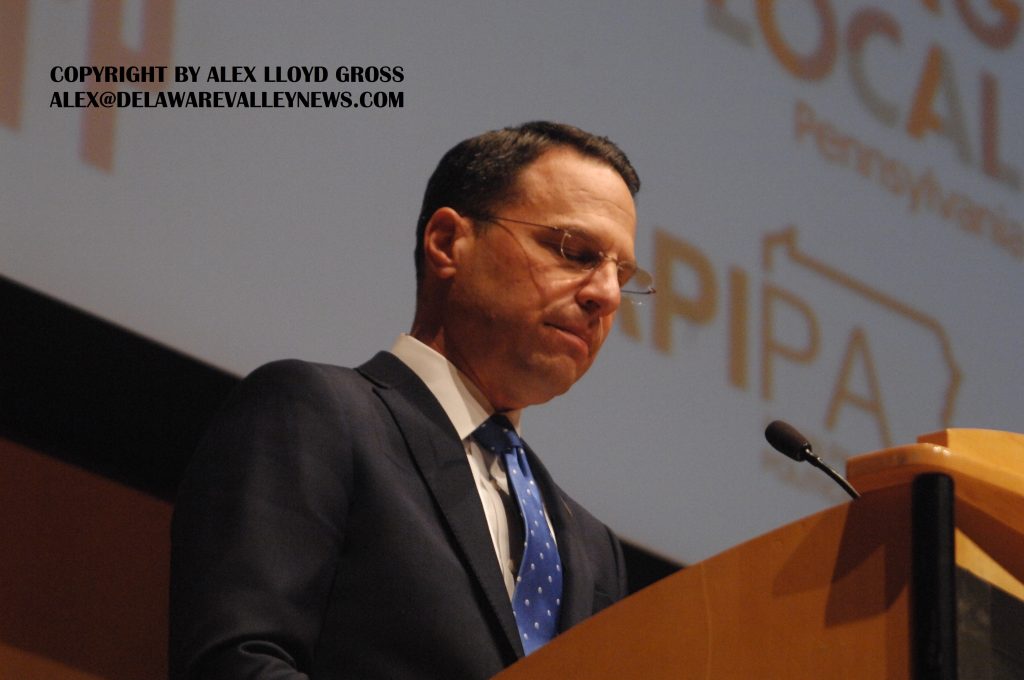 Black Lives Matter activists that spoke said that the issues surrounding people need to be addressed, such as raising the minimum wage, which  just about everyone at the US Capitol opposed doing.  Most there support voter ID to insure only registered people  are casting votes.  They claim mail in ballots are prone to fraud.