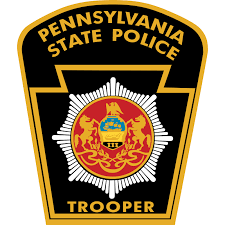 Cops: Woman found Dead In Park Was Murdered
---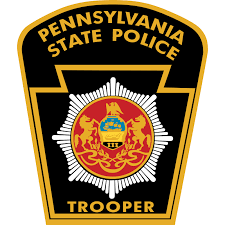 by Alex Lloyd Gross
On Saturday, January 9 2022 a woman was found dead at Neshaminy State Park.which was first published by Delaware Valley News .com   here. The woman has been positively identified as 50 year old Lisa Jennings. She was from Philadelphia, authorities said.   Her nude body was found by park visitors. She had been stabbed multiple times.
Her death has been ruled a homicide. No suspects have been arrested.  Investigators are looking into her social media, to see if perhaps she met someone and had plans to go to the park with them. There is no motive for the killing either.  Police did not say how she arrived at the park. The huge parking lot was empty when police closed off the park to visitors. It is unknown if she drove a car there and it  was stolen, or if she was taken to the park by someone else and dumped there.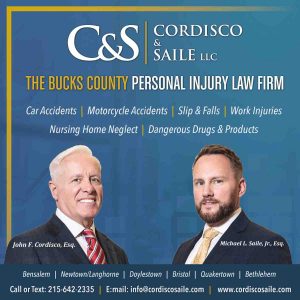 State police have more questions than answers.  They are asking anyone who may have had information on Lisa Jennings to contact them  at (215) 942-3900. Perhaps she mentioned that she was meeting someone or has information on her lifestyle that could help police solve her murder.