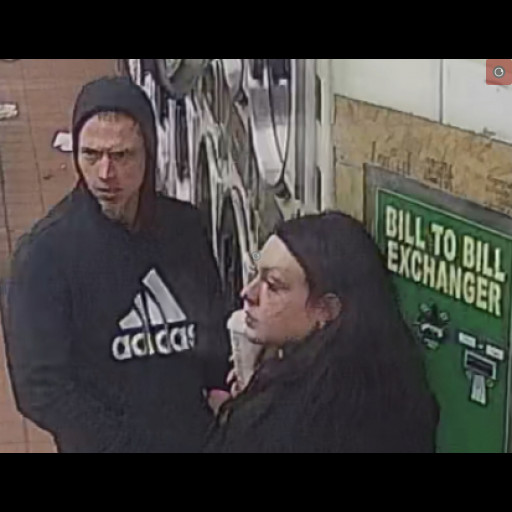 Police Want You To "Drop A Dime" On Change Machine Thieves
---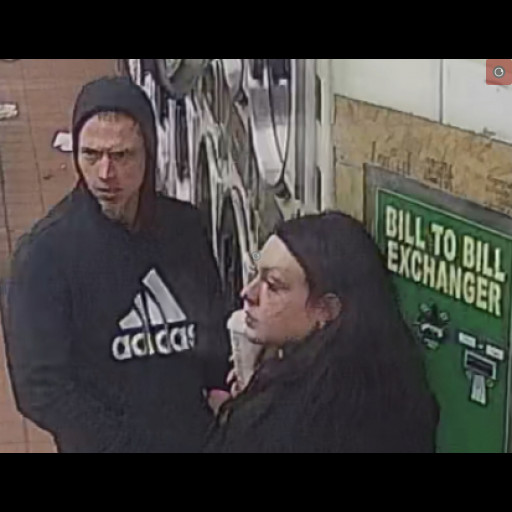 by Alex Lloyd Gross
Running a business is tougher than ever.  Nobody wants to work. Employees call  out sick,  intense government interference drives away customers.  Then there is theft.  A laundromat that is open 24/7 in Lower Southampton Twp. Bucks County got hit hard  when two thieves walked in and stole an entire change machine. The store,  Feasterville Laundromat , located on Bustleton Pike has cameras and these two people just got themselves more notoriety than they wanted.
They were in the place about 2:30 AM, when the male thought it would be a great idea to steal the entire change machine. inside, the Bill To Bill Exchanger was about $7000.00 in cash and coins.  This machine exchanges dollars for coins. Police want this couple bad. They want to chat with them about their new machine and hopefully they can recover the money that was inside of it.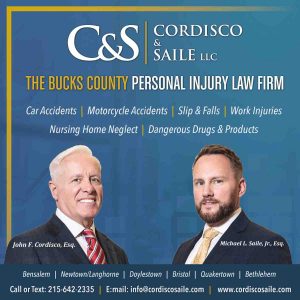 If you know who or where these two are,  you are urged to contact Lower Southampton Police at (215) 357-1235. They may be making purchased with a lot of single dollar bills or loose change.   In the photos, you can see the couple look up at the cameras and ignore them. Perhaps they were gambling that the cameras were not recording.  They were wrong.
* "Drop a dime" – to give information (as to the authorities) about another's improper or unlawful activities. The criminal dropped a dime on his former associates in exchange for a more lenient sentence. (Mirriam-Webster)