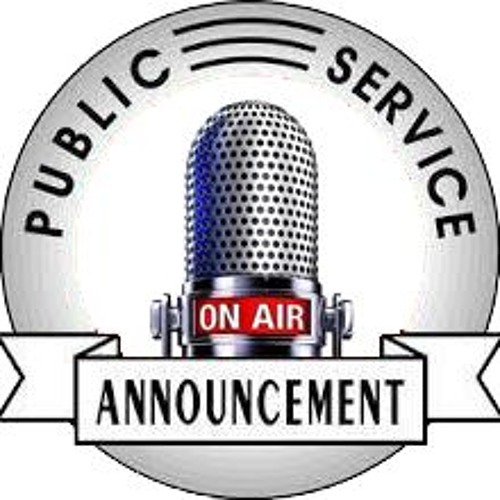 Over 300 Prospective Jobs Available Tomorrow In Bensalem Job Fair
---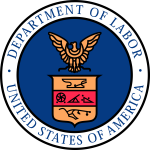 Local job seekers can get a jumpstart on making their New Year's job-related resolutions come true at the Bucks County New Year Job Fair on Jan. 12 at Neshaminy Mall. Job seekers looking for a new career will have an abundance of options from a multitude of employers attending.
Hosted by RecruitmentQueen, a Bucks County-based digital job board, the career fair features a a wide array of positions in various industries, including healthcare, customer service, banking, manufacturing and more.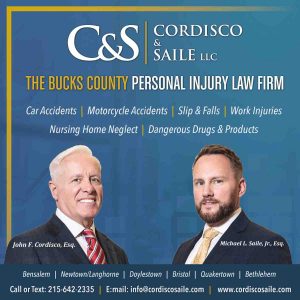 In all, several hundred jobs will be available at the job fair. The following employers have signed up to exhibit so far: Pickering Manor, The First National Bank & Trust Co. of Newtown, Dow Jones, Brian's House, Inc., Traffic Plan, American Heritage Credit Union, Holy Redeemer Health System, Double H Plastics, Amazon, Bridge Global Services, Northeast Building Products, Westmont Hospitality Group and Moldmatic. More employers will be added leading up to the job fair.
"Even with low unemployment rates, many job seekers are still interested in advancing their careers or taking on a new profession," said RecruitmentQueen founder, Jennifer Schultz. "This job fair is an opportunity for job seekers to ask employers direct questions about the positions they have open, benefits they offer and what type of work environment they can expect."
Schultz recommends that job seekers bring several copies of their resume for face-to-face interactions with hiring managers and recruiters. Even though the career fair is held at a shopping mall where dress codes do not apply, job seekers should dress for success, according to Schultz. Professional attire is recommended.
If you go 
RecruitmentQueen's Bucks County Job Fall Job Fair will be held in the Barnes & Noble Court at Neshaminy Mall, 707 Neshaminy Mall in Bensalem on Jan. 12 from 11 a.m. to 2 p.m. To learn more, please visit https://www.eventbrite.com/e/bucks-county-new-year-job-fair-tickets-212063496627. Employers interested in participating can call Jennifer Schultz at 267-981-5976 or email je******@re**************.com.