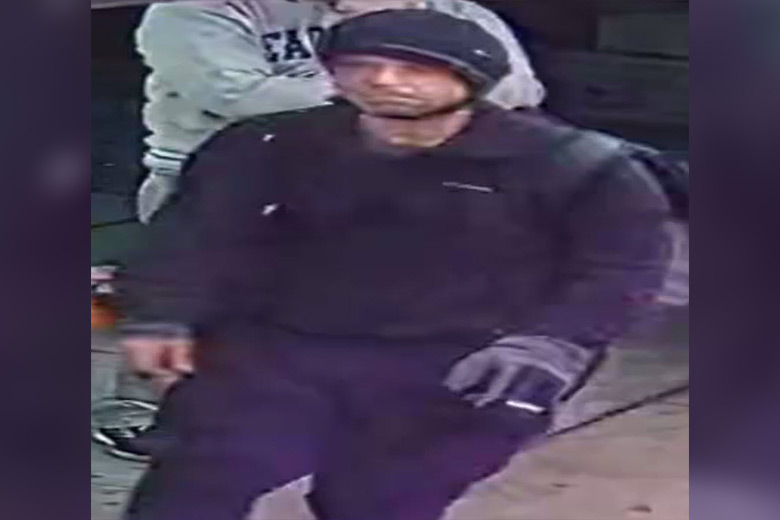 Thief Breaks Into South Philly Business, Peddles Stolen Wares On Oregon Ave.
---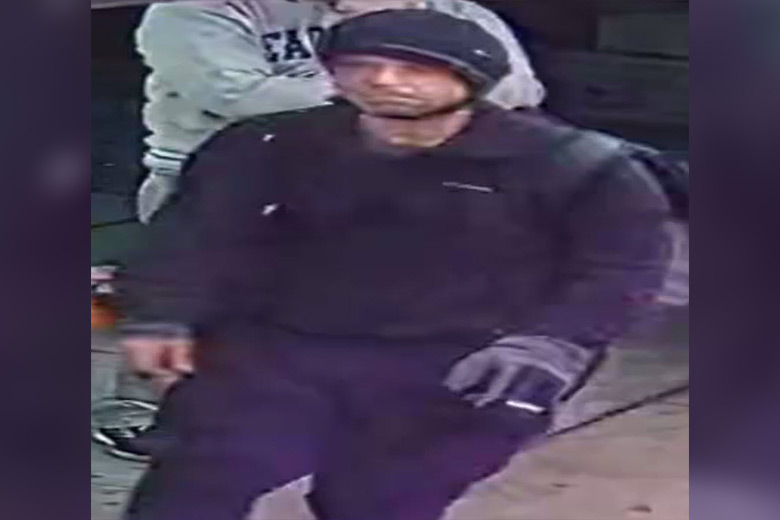 by Alex Lloyd Gross
There are so many security cameras on Oregon Avenue,  anyone breaking the law  is asking to get caught. Like the male in the above photo and below video.  It took a few days, but  police released some security camera footage from businesses  along Oregon Avenue from a burglary that happened on December 28, 2021.  The male is accused of breaking into a real estate office and taking  items such as computers and  other items that could be of value, from the office on the 1600 block of Oregon Avenue.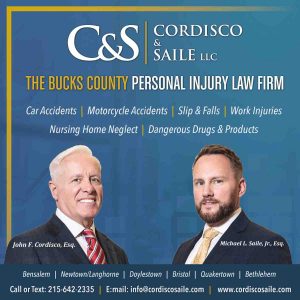 He leaves them outside the place, returns and puts them inside a trash can. He then takes the trash can, now bulging with stolen items, and walks along Oregon Avenue, trying to steal his stolen wares. He stops by Oregon Steaks,, Tony Lukes and other  places where people will congregate.  Police want to find him. If you know him, you are urged to .contact police.
f you see this suspect do not approach, contact 911 immediately.
To submit a tip via telephone, dial 215.686.TIPS (8477) or text a tip to 215.686.TIPS (8477).
All tips will be confidential.
If you have any information about this crime or this suspect, please contact:
South Detective Division:
215-686-3013/3014
DC 21-01-022731