Thief Steals Vehicle and Firearms from Philly Dollar Store Employee
---
by Alex Lloyd Gross
A male working at a Family Dollar on Lancaster Avenue  on December 25, 202, was the victim of a serious theft.  It was about 1:19 PM when an unknown black male walked into the store. and then trespassed into the rear "Employees Only" area. It was there that he then physically broke into a locked door to an office.  The thief  takes items and leaves through the rear door.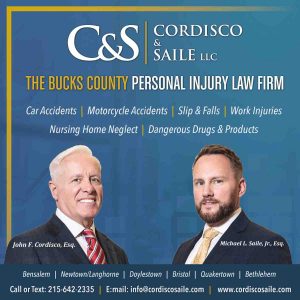 One of the items taken was a set of car keys that belonged to an employee.  On camera footage that was just released today, January 13, 2021, the thief is observed finding the car the keys match up to, getting in and driving away.. Inside the car were several legally owned firearms, and other ballistic items that were legally owned.  The vehicle was recovered butI the firearms were not. The employee parked out back, either for convenience to simply exit the store  at the close of shift, or to save spots out front for customers.
f you see this suspect do not approach, contact 911 immediately.
To submit a tip via telephone, dial 215.686.TIPS (8477) or text a tip to 215.686.TIPS (8477).
All tips will be confidential.
If you have any information about this crime or this suspect, please contact:
Southwest Detective Division:
215-686-3183/3184
DC 21-16-044038