Man Arrested For Shooting At Police Near Mayfair
---
by Alex Lloyd Gross
UPDATE JAN 20,2022 10:00 PM
Police observed a Jeep parked on the 6800 block of Ditman Street.  That Jeep was wanted for several robberies. It had no tag on it.  Cops surveilled the Jeep until the driver came and got into i9t. As he drove off, police tried to stop it  but the driver sped away.  Police said he crashed into a pole on the 7300 block of Revere street.  He got out and allegedly fired eight rounds at police. None of the shots hit anyone. The male tossed the gun onto the roof of the Office Max and a holster nearby.. He was arrested  hiding under a vehicle. No injuries to anyone. Police did not discharge their weapons during this incident.
January 20, 2022
No police were shot. There are no injuries, but things were hectic in Northeast Philadelphia around 5:30- PM January 20, 2022. police observed one male firing a gun and gave chase. on Cottman Avenue, near revere Street. The suspect is alleged to have fired shots at police.  No one was  shot.  The suspect was in custody, he was found hing under a parked vehicle near the Office Max, where he is alleged to have thrown a gun onto the roof of the building.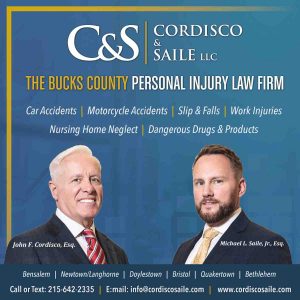 Police are in the process of closing down the area to secure the scene. Fire crews have put a ladder to the roof of the store to facilitate police in recovering the gun. There is another scene on the 7300 block of Revere Street, that includes parked vehicles that were shot up. A gun holster has been recovered in the Office Max Parking lot as well.
Expect traffic delays as the area and surrounding streets are closed to traffic.  This story will be updated.