Woman Wears Wig To Steal Funds from Bank In Warrington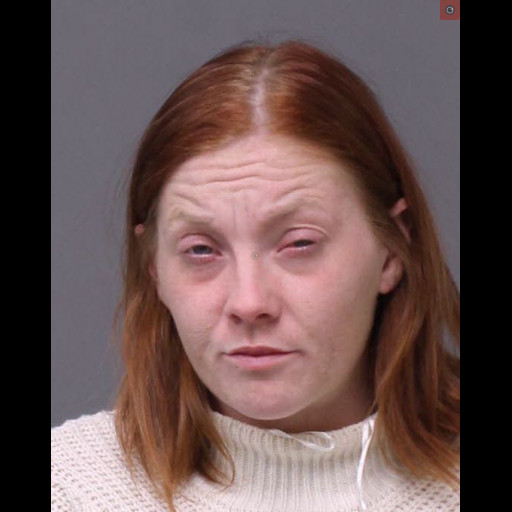 Woman Wears Wig To Steal Funds from Bank In Warrington
---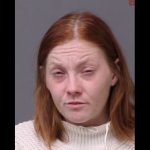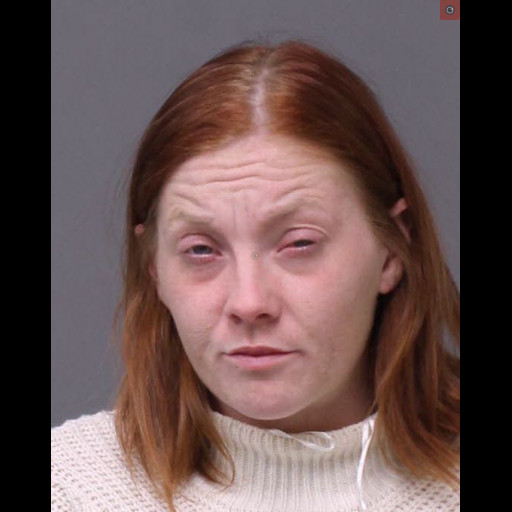 by Alex Lloyd Gross
Not every bank robber  goes in and announces a hold-up. Others use fraudulent or stolen documents to obtain money. It's the same thing, just not as violent. According to Warrington Police, that is exactly what happened on January 11 2022. They got a call from the Tru-Mark Bank in the township, for a report of a woman trying to withdraw funds with suspicious paperwork.  They bank employees stalled her and called police.
The woman saw the cops coming and drove away from the bank. According to Chief Daniel Friel, the woman was in the drive through, but in her quest to get away quickly, she did strike a stop sign. She drove past the bank and police were trying to stop her. She kept driving until she was stuck in traffic along County Line Road.  Upon investigation, it was determined that the woman,  identified as Casey Colfer was wearing a wig.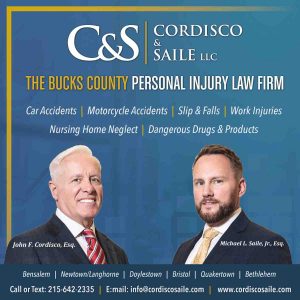 The documents that she presented to the bank were reported stolen from Delaware County.  She was arrested without incident and charged with theft by unlawful taking and identity theft. .Police got a search warrant for her car and found the wig she used, and more stolen documents, such as  checks and social credit cards in other peoples names. They also found a window punch. , . She also had drug paraphernalia in her car as well like a heroin bag, and other items., Friel said. She had no fixed address and is now lodged in Doylestown at the Bucks County Prison. .