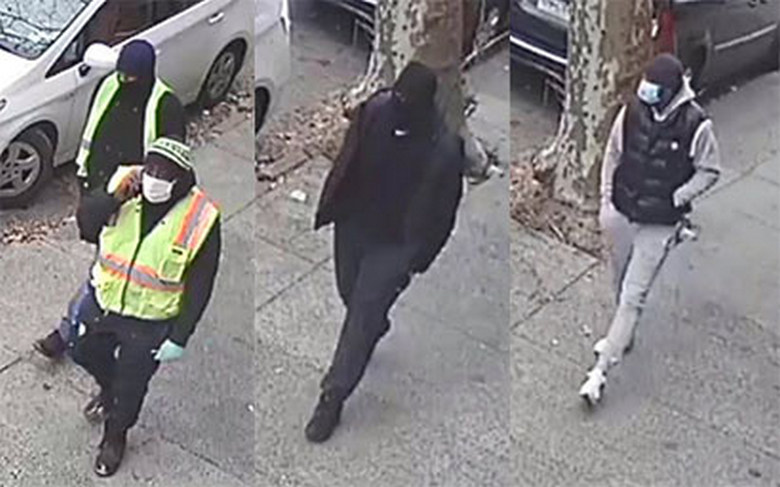 Watch Video Of Vest Wearing Robbers Steal From Bar and Apartments
---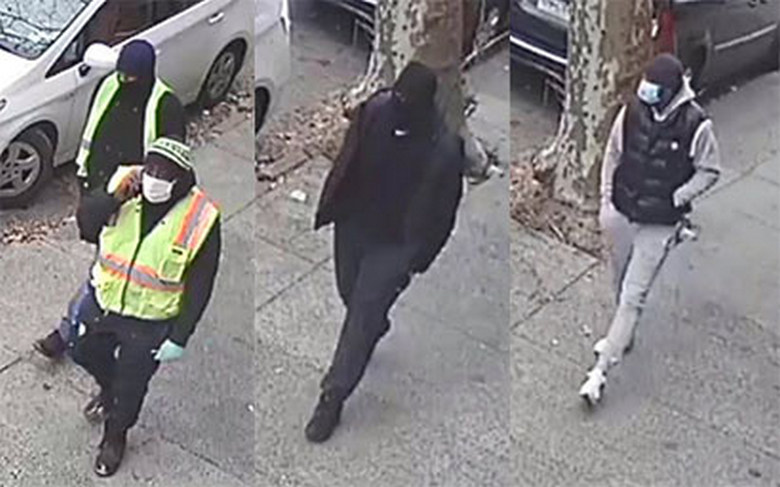 by Alex Lloyd Gross
Four black males are wanted by Philadelphia police for a brazen robbery at gunpoint.  Video was just released today, January 23, 2022 but the robbery took place December 21,2021.  It was just after 3:15 PM when four males entered the New Tavern Bar at 232 S 45th Street.  Two were wearing yellow reflective vests, to dupe people into thinking they were official utility or city workers.
They were wearing gloves and masks, and were careful not to touch anything, which  is more than likely they have criminal records, and their prints are in the system. As they entered the business, the pulled a gun and stole several thousand dollars. They beat up the bartender before running upstairs to where residents live, in apartments above the business. . It was there that they robbed several residents of their belongings.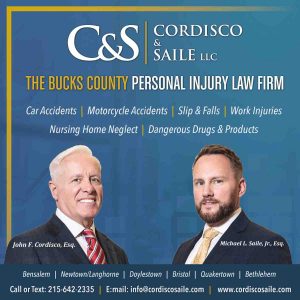 Under the Federal All hands On Deck initiative to combat violent crime,  the offenders could  be tried in federal court, under a Hobbs Acts Robbery charge, in addition to any charges leveled by local officials.
f you see these suspects do not approach, contact 911 immediately.
To submit a tip via telephone, dial 215.686.TIPS (8477) or text a tip to 215.686.TIPS (8477).
All tips will be confidential.
If you have any information about this crime or these suspects, please contact:
Southwest Detective Division:
215-686-3183/3184
DC 21-18-068212
Watch the video below