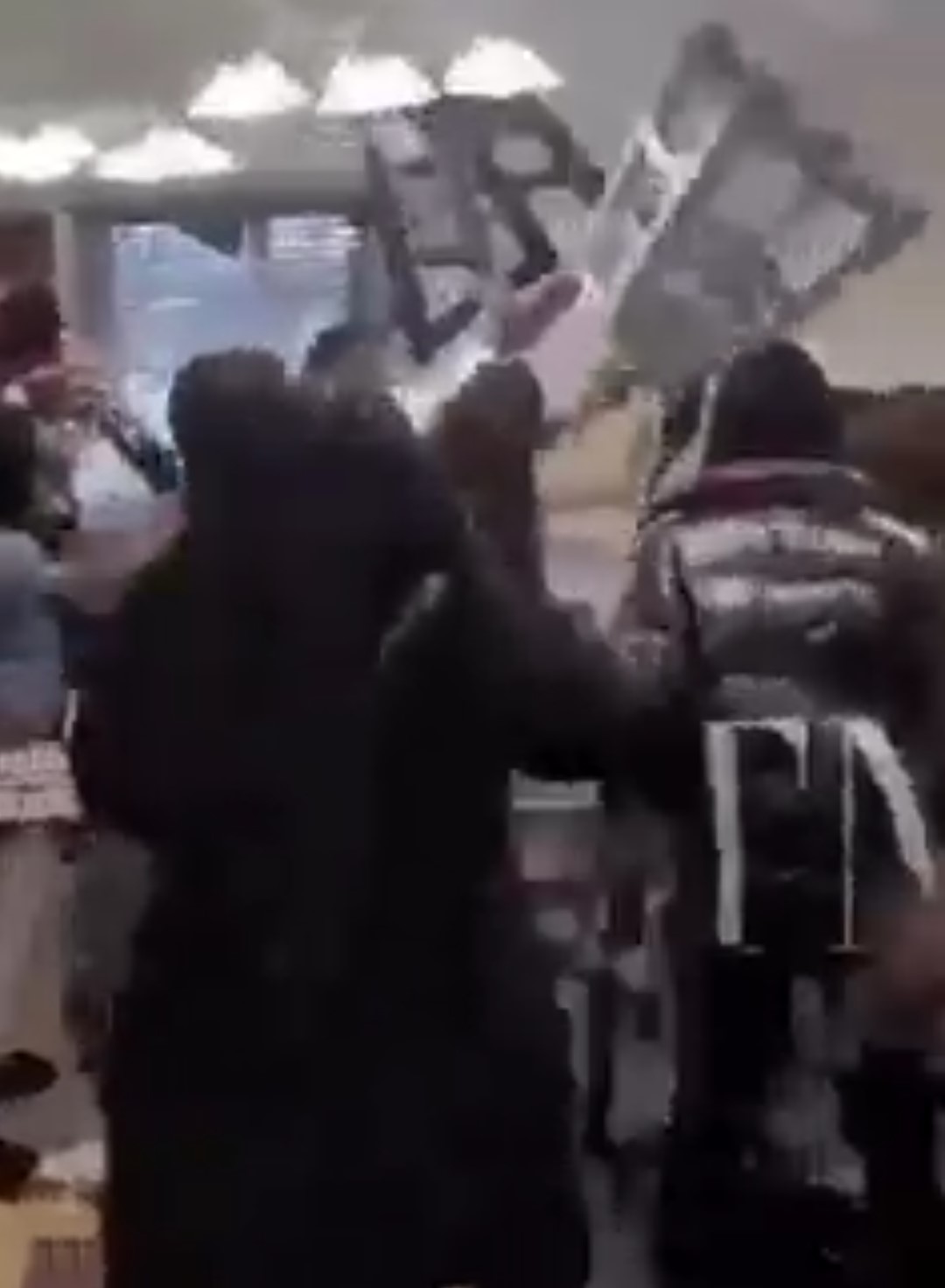 At Least One Person Hurt In Bensalem Buffet Melee
---
by Alex Lloyd Gross
UPDATED JANUARY  31 2022 10:00 AM
According to Bensalem Twp.Public Safety Director Bill McVey, There were no arrests made at the scene, however charges could be forthcoming once the store security video is reviewed. The arrest mentioned in the original story is unrelated to the Golden Corral.  McVey did confirm that some people did receive medical attention for non life threatening injuries.
The fight was a result of an argument between two different groups of people that were seated near each other.  McVey did not want to speculate as to what the argument was about. "The fight was pretty much broken up by the time police got there, " he said.  The Golden Corral remained open after the fight. It was closed on Saturday due to the snow storm.
Anyone with more video is asked to call (215)633-3719.
Original story is below.
January 30 2022
Chairs were thrown, tables overturned and police and medics were called to the Golden Corral in Bensalem, on Street Road Friday night, January 28, 2022. It is unknown exactly what triggered the brawl, but sources said that  at least five people had picked up chairs and attempted to hit  other patrons with the chairs. . Court records list one arrest for simple assault, but DVN is waiting for confirmation on whether that was related to the buffet.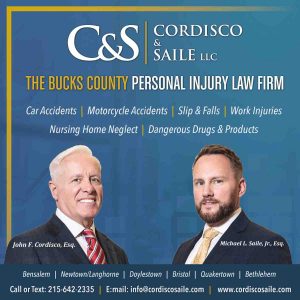 This happened just after 5: 300 PM . At least one person was taken away in an ambulance, according to sources. . The dining room was left in a shambles with tables and chairs overturned.  Video posted to social media shows  people gathered around a group of tables, shouting, before they break away from that area and start tossing chairs at each other.  There was no security present in the video. This establishment is noted for having security at the front door at times. police are looking for security footage.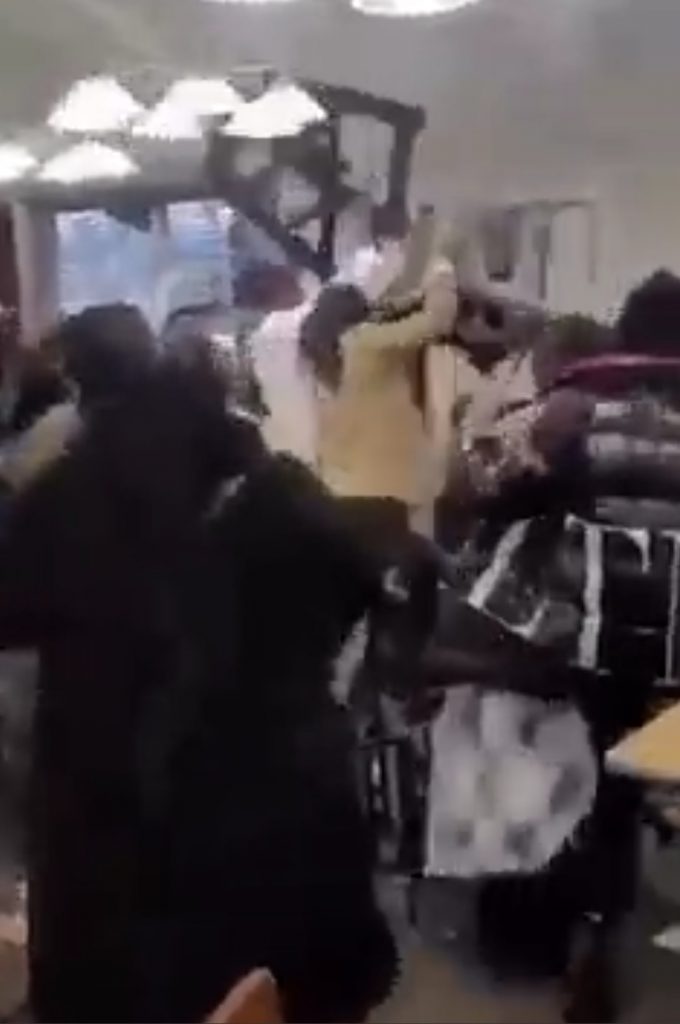 This story will be updated.