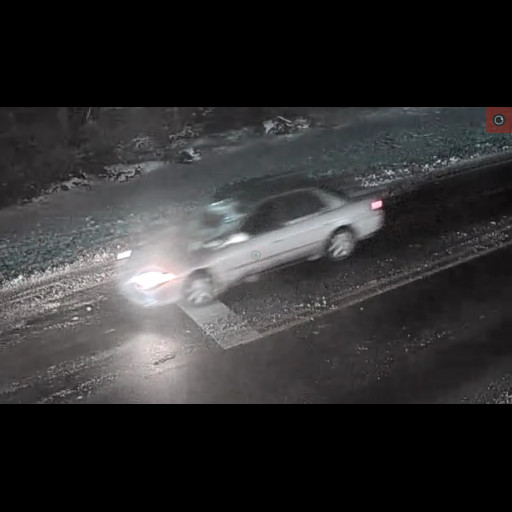 Bensalem Police Looking For Car and Driver For Hit and Run
---
by Alex Lloyd Gross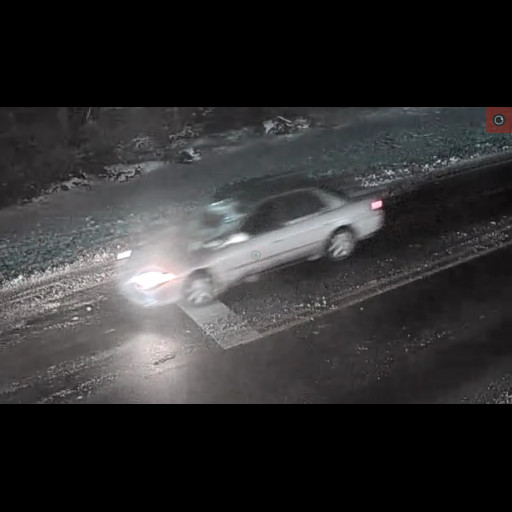 January 30, 2022
What kind of person hits a pedestrian and then speeds off without rendering help and sticking around for a report by the police?  Were they drunk or high? Did they not have insurance or driving with no license, and thought they would be in trouble?  Well that trouble just compounded exponentially.  What could have been a traffic ticket and a heavy fine, just grew into guaranteed prison time for the driver that hit a pedestrian who was crossing Knights Road, at Dunksferry Road, lat night about 8:55 PM
The car, described as a silver four door sedan with a shattered windshield.  It was tracked to Street Road, then to State Road.Police have not been able to track it past the Croydon area in Bristol Twp.  There are dozens of security cameras around the township and many more privately owned. Police are looking to find anyone that may have camera footage of this vehicle. Especially in Croydom.
Auto body shops and window glass repair shops  are on alert for this car, should it arrive at the shop for a repair.  The window will have indentation from the outside, indicating someone was hit . There is zero chance the driver does not know that they hit something.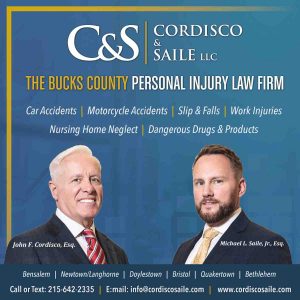 Police want to hear from you if you know who this car belongs to, or if you have a co worker,  that drives a silver car and suddenly the vehicle is not being used.  A silver vehicle with a newer windshield  and inspection stickers attached to a portion of a window that is cut off, or possibly  arriving at a shop with no stickers , for an inspection. (215) 633-3719 is the number to call.
The victim was rushed to Jefferson Torresdale Hospital and is in critical condition.