Care Worker For Autistic Kids Gets Nine Years For Child Porn
---
by Alex Lloyd Gross
Tayanna Bowman, 25, of Philadelphia, will spend the next nine years and two months in federal lock up for distributing child porn via the internet.  She entered a guilty plea of distribution and attempted distribution of child pornography in March of 2021. She was sentenced last week.  .
In January 2020, while employed as a behavioral health technician at Chance Light Autism Services [a regional childcare service provider] specializing in behavioral health support for children with autism, the defendant distributed videos and images of child pornography on the Internet using Kik Messenger. Prior to that job, Bowman worked at Cynthia's Little Treasures Daycare in West Philadelphia as a teaching assistant.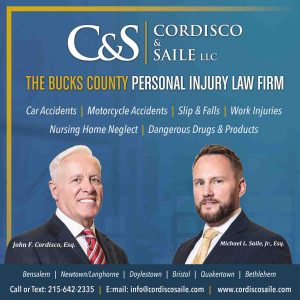 "This defendant chose a line of work providing care to vulnerable, autistic children, and at the same time, she participated in the sexual abuse and exploitation of children by engaging with an online community interested in such abhorrent acts," said U.S. Attorney Jennifer Arbittier Williams. "It is our duty to protect the most vulnerable members of society and we will continue to uphold that duty by bringing to justice anybody who preys upon minor children."
She will never be able to work with children again, and will be registered as a sexual offender. She will also be forced to pay a $5300 special assessment.