Man Guilty Of Hacking College Computer To Steal Financial Info
---
by Alex Lloyd Gross
January 31,2022
Students that attend colleges  have to provide a wealth of information to those learning institutions about their financial profiles. This information includes Social Security Numbers,  addresses,   and other contact information.   Timothy Spillane, 39, of Chester Springs knew that and figured out a way to hack into two area colleges to steal the financial info of students and staff.
He accessed 25 different email accounts and was able to get W-2 forms, and other info. Spillane admitted in federal court last week that he used that information to submit false tax returns in the names of the students. He set up fake bank accounts, cell phone accounts and email addresses to facilitate the theft. His inability to determine the adjusted gross income for the prior years is what tripped him up and led to him getting caught.
He admitted to running this scam from November 2017 until January 2018. "A significant number of Americans handle nearly all of their business online, which means that the information they store digitally can be vulnerable," said U.S. Attorney Jennifer Arbittier Williams. "Would-be thieves like this defendant demonstrate how quickly and easily personal information can be compromised. However, this case also demonstrates how quickly our Office and our law enforcement partners will respond; it was only a matter of weeks between the FBI receiving a tip and the day they knocked on the defendant's door to execute a search warrant, stopping him in his tracks."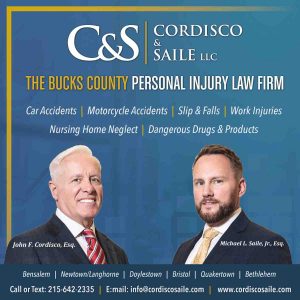 Spillane plead guilty to charges of accessing a protected computer network without authorization.