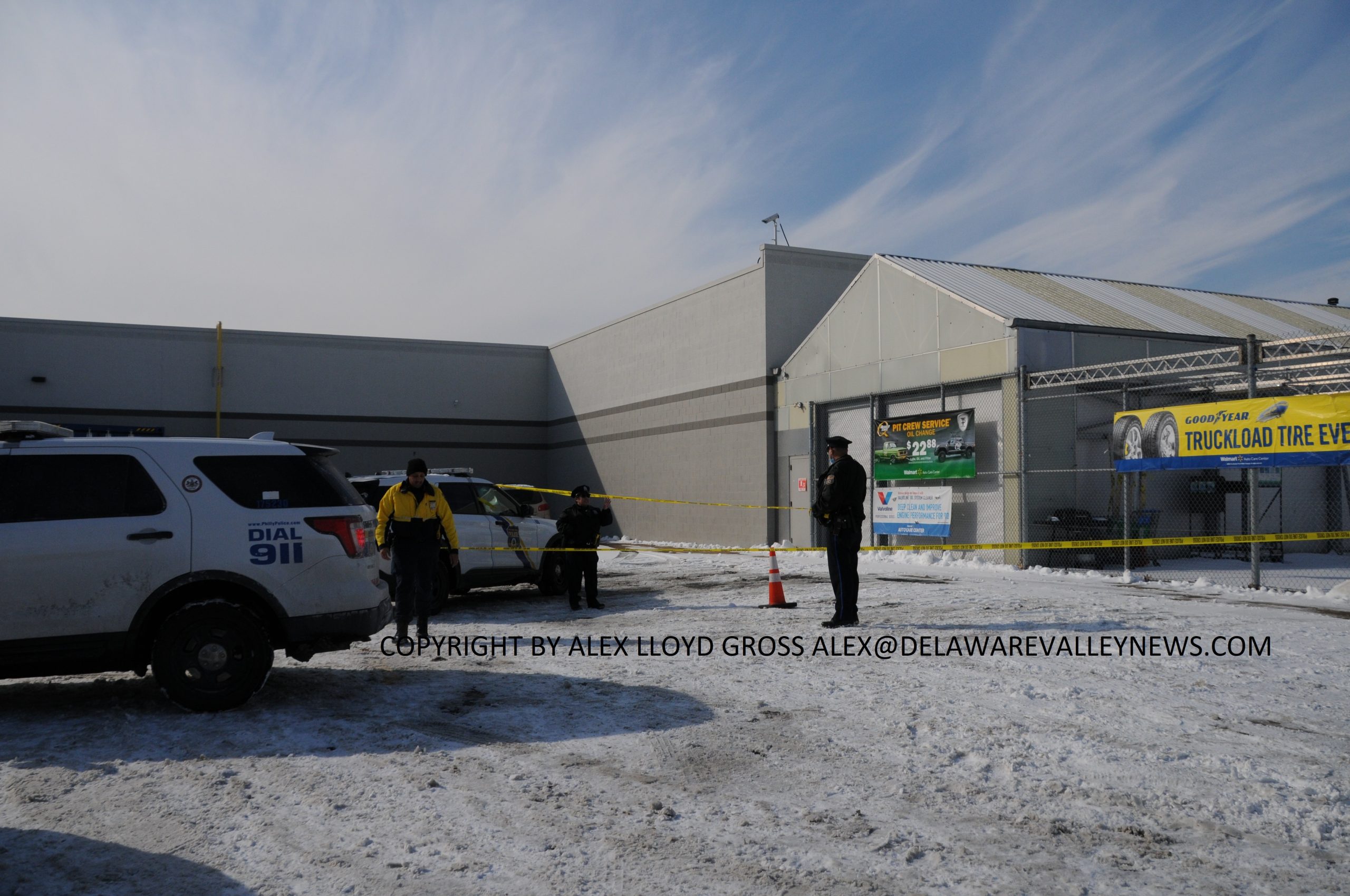 Shots Fired At NE Philly Wal-Mart
---
by Alex Lloyd Gross
January 31 2022
No one was shot, but quite a few bullets went flying outside the rear of the Wal-Mart store on the 9700 block of the Roosevelt Boulevard. This is near Grant Avenue. Details are sketchy but we do know that at 10:14 AM a black male in a silver SUV type vehicle  got into an argument with Wal-Mart workers. This is actually in the rear of the store, by the auto center.
The male pulled a pistol and fired several rounds at the store.  Bullets were found at the lawn and garden center portion of the store, which is outside and unoccupied for the winter. Police  are looking at security footage. The male then drove across the Roosevelt Boulevard and was last seen driving by the houses across the street.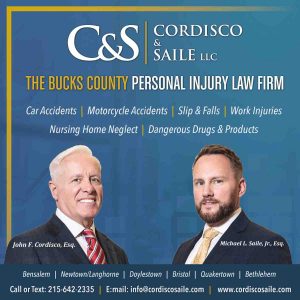 No customers, employees or bystanders were hurt  .Police are investigating. Police did not say what the argument was about.