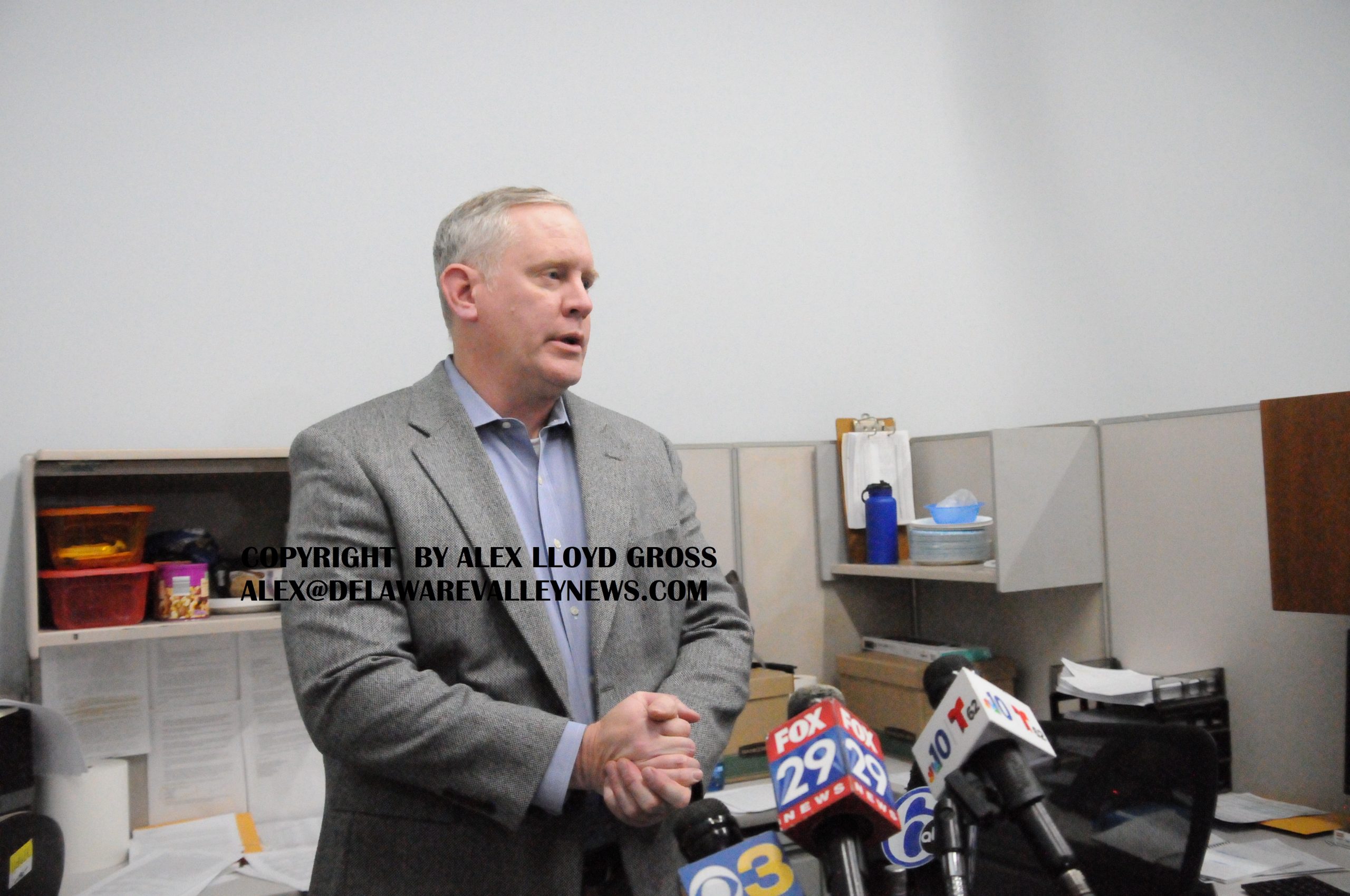 Violent Carjacker Identified By Police: Could Face Federal Charges
---
by Alex Lloyd Gross
"All of the elements are there for federal charges to be filed in this case," said Captain Jack Ryan, of Northeast Detectives. He was speaking about 30 year of Sam Ferarro, of Philadelphia , who stands accused of violently car jacking a woman in Cherry Hill New Jersey recently.  It was last night, January 31, 2022 that Ferarro caught the attention of officers along the 1800 block of Germantown Avenue.
He was driving the stolen KIA Sorrento, that was stolen at gunpoint from a car dealership in Cherry Hill NJ.  The Sorrento took off with Ferraro behind the wheel.  Police pursued him throughout the city. When he got to Crescentville Avenue and Adams Avenue, he bumped into the rear of a woman driving a Lexus. He strolled up tho the car to cause her to let her guard down.  As he got closer, he yanked the woman out of the car and sped off in it.
Helicopters overhead, police cars about a block behind him, Ferarro was not giving up.  He sped up, driving , he smashed into a police car, then sped off.  That was not his only crash. A short while later, he smashed into another car on the 5700 block of Tabor Avenue, sending that driver to the hospital with injuries.
He knew the car was not going anywhere, so he ran up the street with cops in foot  pursuit.  As he is running in the snow and ice covered street, he slipped on the ice and went down hard.  He was pounced on by police and still attempted to get away before a brief struggle left him on the bottom of a pile of cops.  He wound up in handcuffs and claimed to be injured.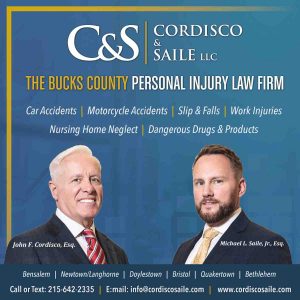 Ferarro is in the hospital under police guard. He will be charged with robbery,  carjacking and drug offenses in Pennsylvania.  He will face additional  charges in New Jersey and  the feds may want a piece of him as well. "Since he is in the hospital, he cannot be formally charged, so no mug shot is available for him, yet,"Ryan said  during a media briefing on the event.