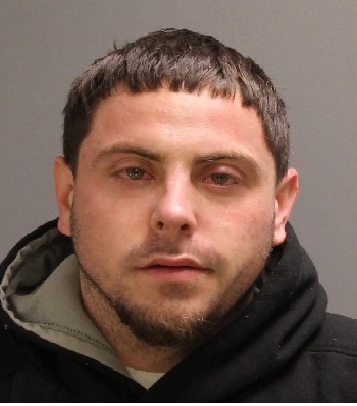 Arrest Made In Port Richmond Hit and Run Murder
---
by Alex Lloyd Gross
Police said it was murder.  A deliberate act.  On January 28, 2022 Jason Panus, from the 3000 block of Cedar Street was walking along Cedar Street, near Westmoreland Street.   That, police said is where Michael Colgan, from the 3100 block of Miller Street  allegedly  drove his white, Cadillac SUV at Panus and a friend, after getting into a verbal altercation with them.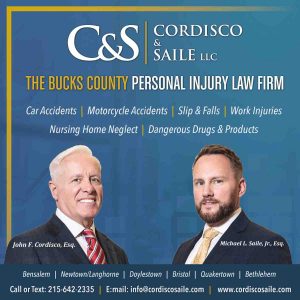 At that point,  Colgan, in his vehicle could have sped off,  without doing anything. The altercation was over.  He could have driven his vehicle in a different direction or diffused the situation. Police said he did none of that. Instead, he is accused of deliberately driving towards Panus, striking him and his friend, and leaving them to die on the sidewalk.
Police recovered  parts of the car  and did an investigation. They were able to trace that back to Colgan , who was arrested  February 3, 2022 and charged with Murder, attempted murder and related offenses.