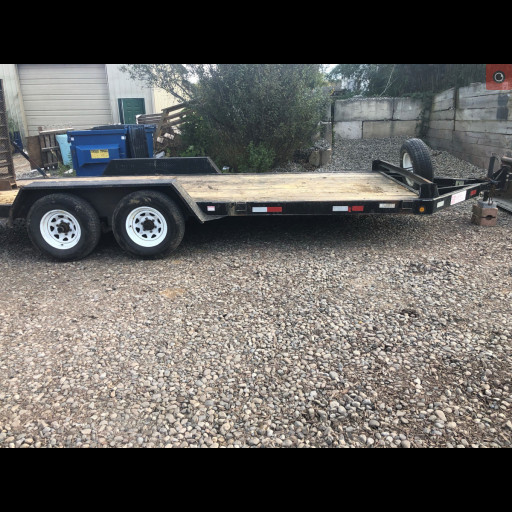 Backhoe Trailer Stolen From Upper Bucks County
---
The Richland Township Police Department is investigating a trailer stolen from a business property. The theft may have occurred between 12/1/21 and 1/10/22 at Yard Oasis off SR 309 in Richland Township, Bucks County. The trailer was noticed to be missing by the business owner on 1/10/22, and reported on 1/18/22. The trailer is designed to transport a backhoe.
The trailer is a black 2013 Hurst brand with a wooden flooring base, four wheels and an estimated gross weight of 6,700 pounds. Any information on this trailer, please contact Officer Joshua Fonseca at 215-536-9500 or at
jo*****@ri****************.org
.