Man Illegally Enters School Bus Then Steals Car In Bucks County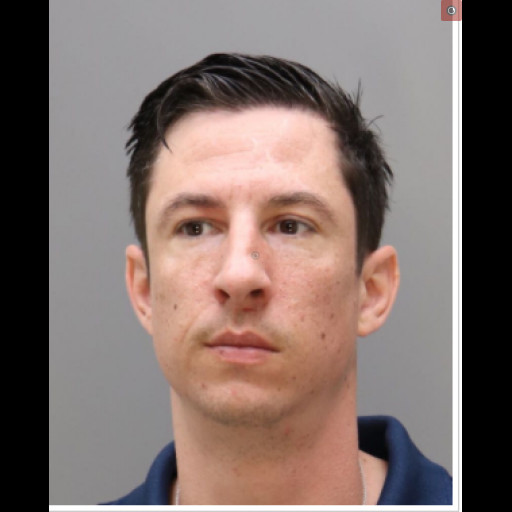 Man Illegally Enters School Bus Then Steals Car In Bucks County
---
by Alex Lloyd Gross
Anthony DiMichele is known to police in Central  and Northern Bucks County.  It was easy to track him down  after he allegedly stole a car after he walked onto an occupied school bus that stopped to pick up students in Plumsead Twp. on Swetland Road and Patriot Ridge Drive on February 2 2022.  He then got into a dispute with the school bus driver before getting off the bus and running away. That dispute was most likely him asking the school bus driver for a ride.  Police were called but he was nowhere to be found. The bus is equipped with security cameras and he was  identified from previous contacts with police.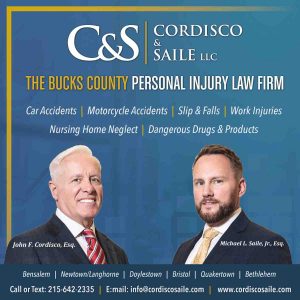 Within minutes of police arrival, they got another call for the 3700 block of Swetland Drive for a stolen car.  An officer observed him driving the stolen car but did not pursue him. They knew who he was and where he lived.  Police found the vehicle and went to his house where he was arrested without incident, police said.
He was charged with unauthorized entry into a school bus,  and charges relating to theft.  He was remanded to the Bucks County Prison under $50,000 bail /10 percent.His next court date is February 14 2022.  His previous arrests include DUI and traffic violations, according to court records.