Three Year Old Shot In Tow Truck Argument In Port Richmond
---
by Alex Lloyd Gross
What was a three year old child doing in a tow truck on Aramingo  Avenue  at 12:15 AM?  That is  the question no one is answering, after the child was an innocent victim of a shooting between two tow truck drivers today, February 6 2022  in the parking lot of the Jiffy Lube.  There was an argument and that is what we know. The argument was between two rival tow truck drivers and one of them pulled a gun and fired shots towards the other tow truck.
inside the truck was a three year old child, who suffered a gun shot wound to the leg. was taken by private vehicle to Episcopal Hospital and then by medic unit to Children's Hospital.  The child was listed in stable condition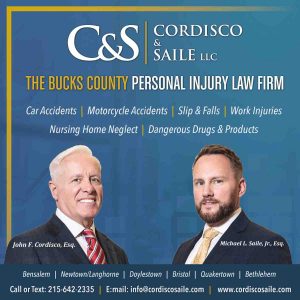 A Hispanic male who was driving a black pick up truck with a tow attachment on the rear was said to be the shooter. There was no visible markings of his tow truck that .people remember. By law it must have a US DOT number and be registered with the federal government. Cameras that point out to the street on the Jiffy Lube may have caught the shooting, or the truck, which will shed light on the identity of the driver.