30 Residents Displaced, Firefighter Hurt In Two Alarm Holmsburg Blaze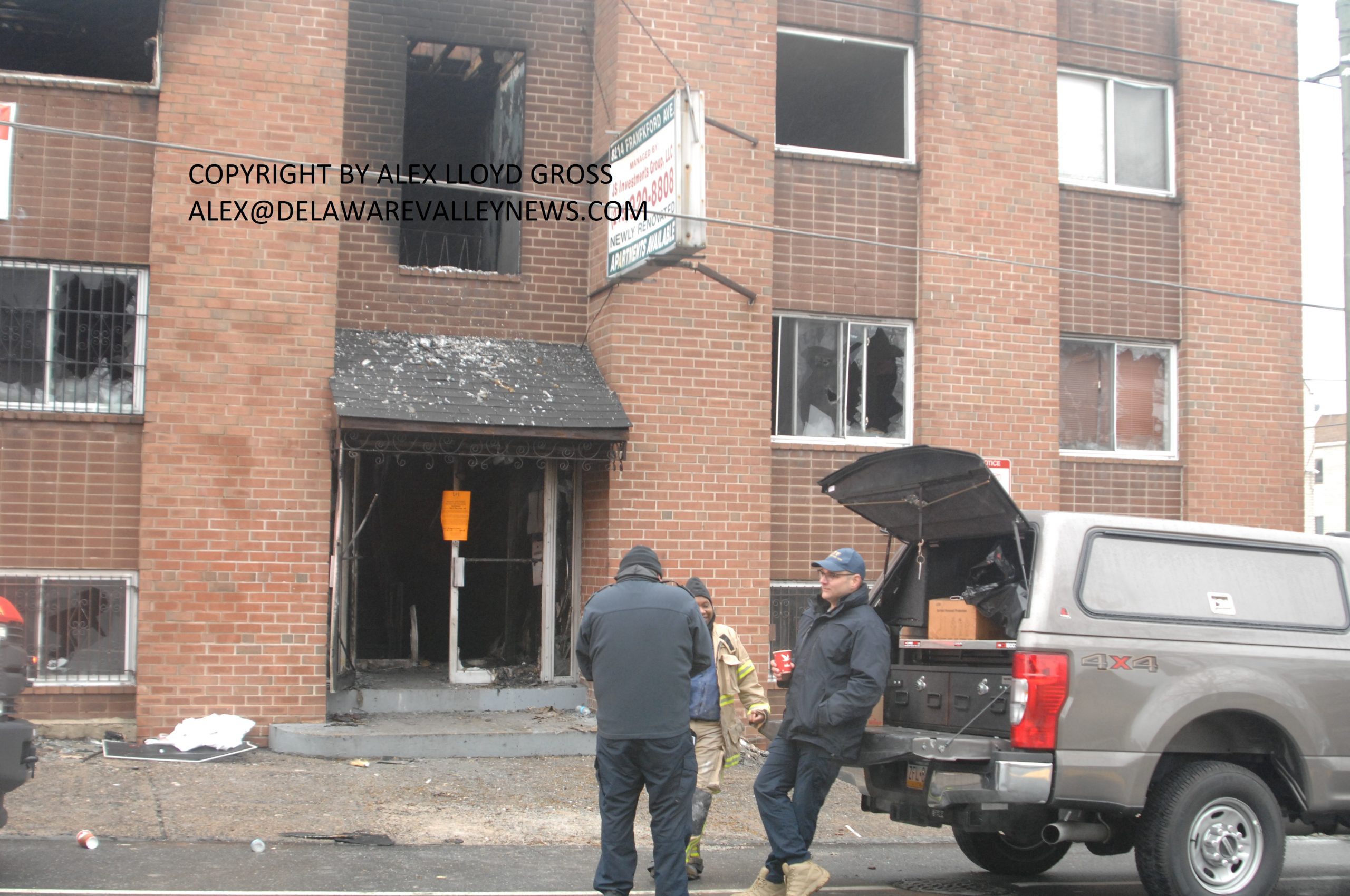 30 Residents Displaced, Firefighter Hurt In Two Alarm Holmsburg Blaze
---
by Alex Lloyd Gross
February 7, 2022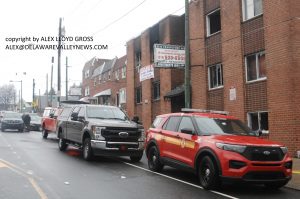 Three residents were taken to local hospitals, including a 57 year old male with second degree burns to his arms and shoulders, after a fierce two alarm fire ripped through an apartment building on the 8300 block of Frankford Ave. The blaze was reported about 3:15 AM.
As firefighters arrived, the discovered heavy fire from the front of the building that houses 30 apartments. The entire building was filled with heavy smoke.  All companies went in service with a rush for utilities to cut power. One firefighter sustained injuries from the fire and was transported to the hospital, by medics. Prior to striking the second alarm, an additional  two engines and a ladder truck were special called. The fire was declared under control at about 4:05 AM
ATF Agents, along with the Philadelphia Fire Marshall;'s Office were on the scene , looking for evidence of the cause of the blaze. Frankford Avenue was closed between Stanwood and Solly Avenues. A salt truck was special called from the city, as the street was a sheet of ice.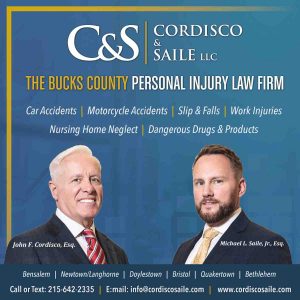 Local businesses and shopping centers were open for business. ATF Agents and the Fire Marshall did not have a cause of the fire . The building was severely damaged by fire. It is unknown if residents will be allowed back to get their belongings, if anything could be salvageable.