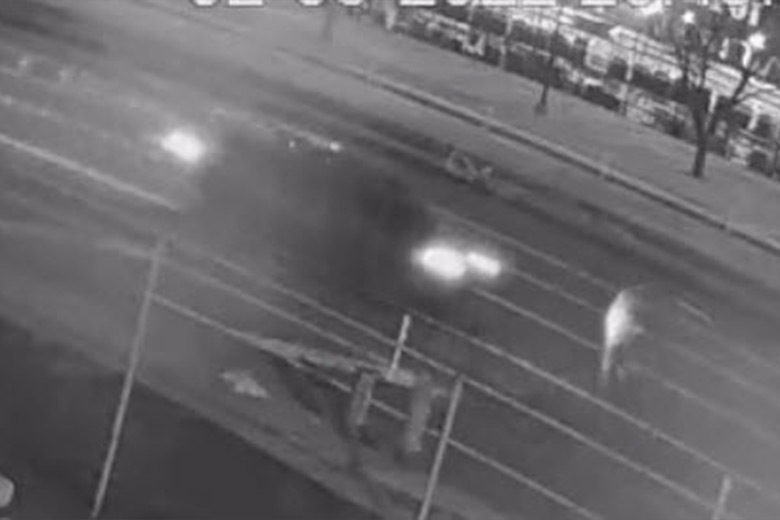 Vehicle and Driver Wanted For Fatal Hit and Run In South Philly
---
by Alex Lloyd Gross
A 50 year old male died when he was crossing the 1800 block of South Christopher Columbus Blvd February 5, 2022.  It was just after 9:00 PM when the pedestrian is captured on video , crossing from the center median and gets struck by a vehicle that appears to be speeding.  The pedestrian is hit and thrown by the vehicle. That vehicle looks to be a grey Toyota Pick Up Truck, police said.
A bystander who was not involved in witnessing the crash, saw the man laying on the ground and called police.  The pick up sped away and did not return.
To submit a tip via telephone, dial 215.686.TIPS (8477) or text a tip to 215.686.TIPS (8477).
All tips will be confidential.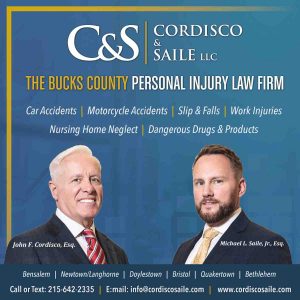 If you have any information about this crime or this suspect please contact:
Accident Investigation Division:
215-685-3180 or 3181
DC 22-03-004661
A.I.D. 22- 0178