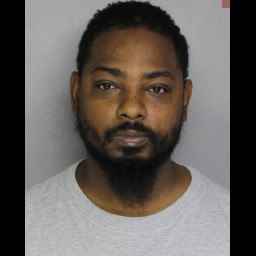 Philadelphia Male Busted For Bensalem Bank Robbery
---
by Alex Lloyd Gross
On February 5 2022, a male thought it would be a good idea to drive to Bensalem and rob a bank. After all, the chances of him being recognized by a customer were slim. So  according to police,  a black male wearing dreadlocks and dressed in all black clothing entered the Wells Fargo bank on the 2300 block of Street Road, just after they opened.
He approached a teller with a note instructing the teller to give him $10,000 in $100.00 bills. The note said he had a bomb attached to his chest. The thief was given some money and he left.  Security cameras have one job. To record. They did their job and police were able to determine the vehicle the robber arrived in and left in. A Chevy Impala.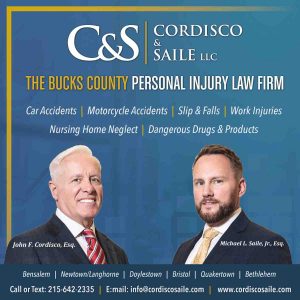 The owner of the vehicle was Keenan Coates.  A few days later, police tracked the vehicle to the 1500 block of North Broad Street in Philadelphia and staked it out.  In a matter of time, Coates showed up and was detained  and his car was impounded.  He was taken to the Bensalem Police station where he confessed to the bank robbery.
He was remanded to the Bucks County Prison under $300,000 bail by District Justice Michael Gallagher. Charges include robbery, theft,  and related offenses.