Woman Lies To Cops, Gets Arrested Anyway On Outstanding Warrant
Woman Lies To Cops, Gets Arrested Anyway On Outstanding Warrant
---
by Alex Lloyd Gross
Brenna Doonan of Gilbertsville Pa.   had an outstanding warrant against her in Douglass Township, Montgomery County , for theft related charges and traffic tickets. She did not show up for court.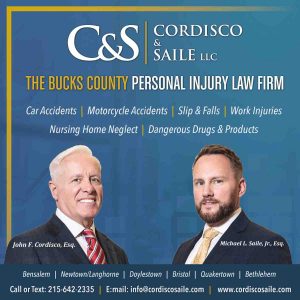 On February 9,2022 police said she was with some friends and they were near where a burglary in progress call had triggered a police response on W. Market Street, in Perkasie Borough.  The burglary was unfounded and two of her friends were released, after properly identifying themselves to police. Doonan is alleged to have given a fake name to police, possibly in an effort to throw the officer off the trail of the warrant.
That did not work, they found out her real name and she was not only transported back to Dougless Township, and will also face charges of false identify to law enforcement.