Person Of Interest In Bristol Murder arrested For Drugs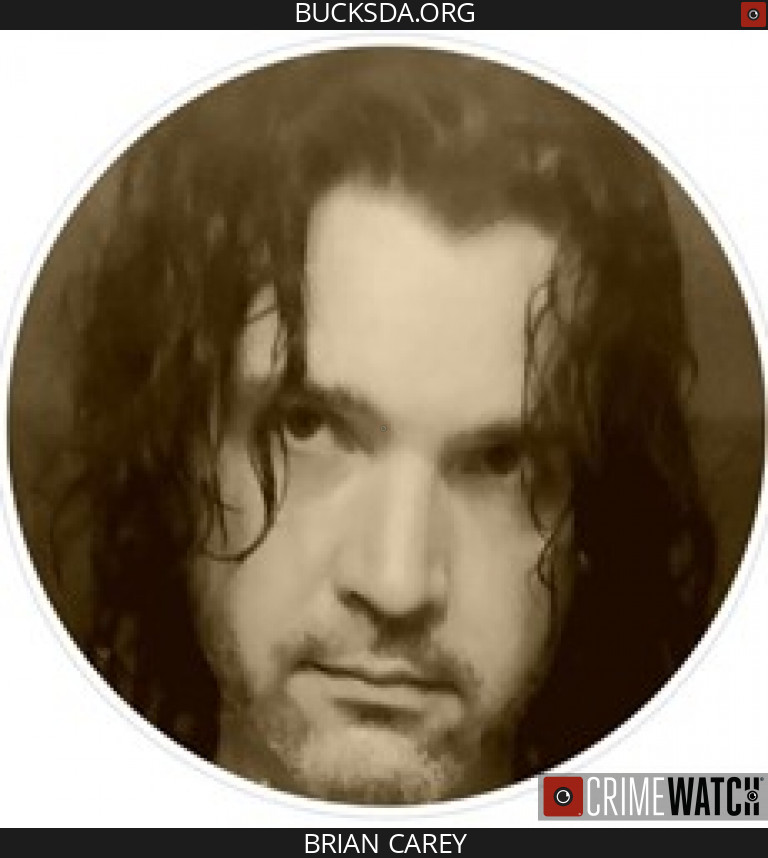 Person Of Interest In Bristol Murder arrested For Drugs
---
by Alex Lloyd Gross
February 17, 2022
Brian Carey, is a person of interest in the stabbing death of his 78 year old step father .Joseph Jakimowicz inside the Bristol Township home on Winder Drive.  This happened Tuesday evening, February 15,2022. A region wide alert was issued and someone saw his photo  and related that he was at a bar in Traumbauersville Pa.  State police arrived and did not find him at the bar , but they still canvassed the area, looking for him.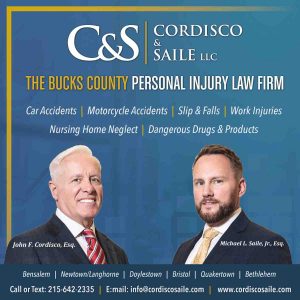 When troopers went into Earls Pub, on Main Street, they found Carey sitting at the bar. Police said in an affidavit that he had a weapon stick out of the rear of his pants. He confirmed for the troopers who he was and allowed them to search a blue and black 76ers bag, where Carey  told troopers his identification was located. Traumbauersville is located in Upper Bucks County.
As Trooper  Anthony Carbone  opened the bag, he saw multiple glass pipes. Carey was then p-laced under arrest for possession of drug paraphernalia and related drug charges. He was arraigned and held under $750,000 bail /10 percent.  He has not yet  been charged in the homicide.  According to police,that case is still under and investigation , and police hope to be able to question Carey about the murder soon.
The 2006 Trailblazer was found in Philadelphia and is at the police impound yard,  awaiting a forensic investigation.