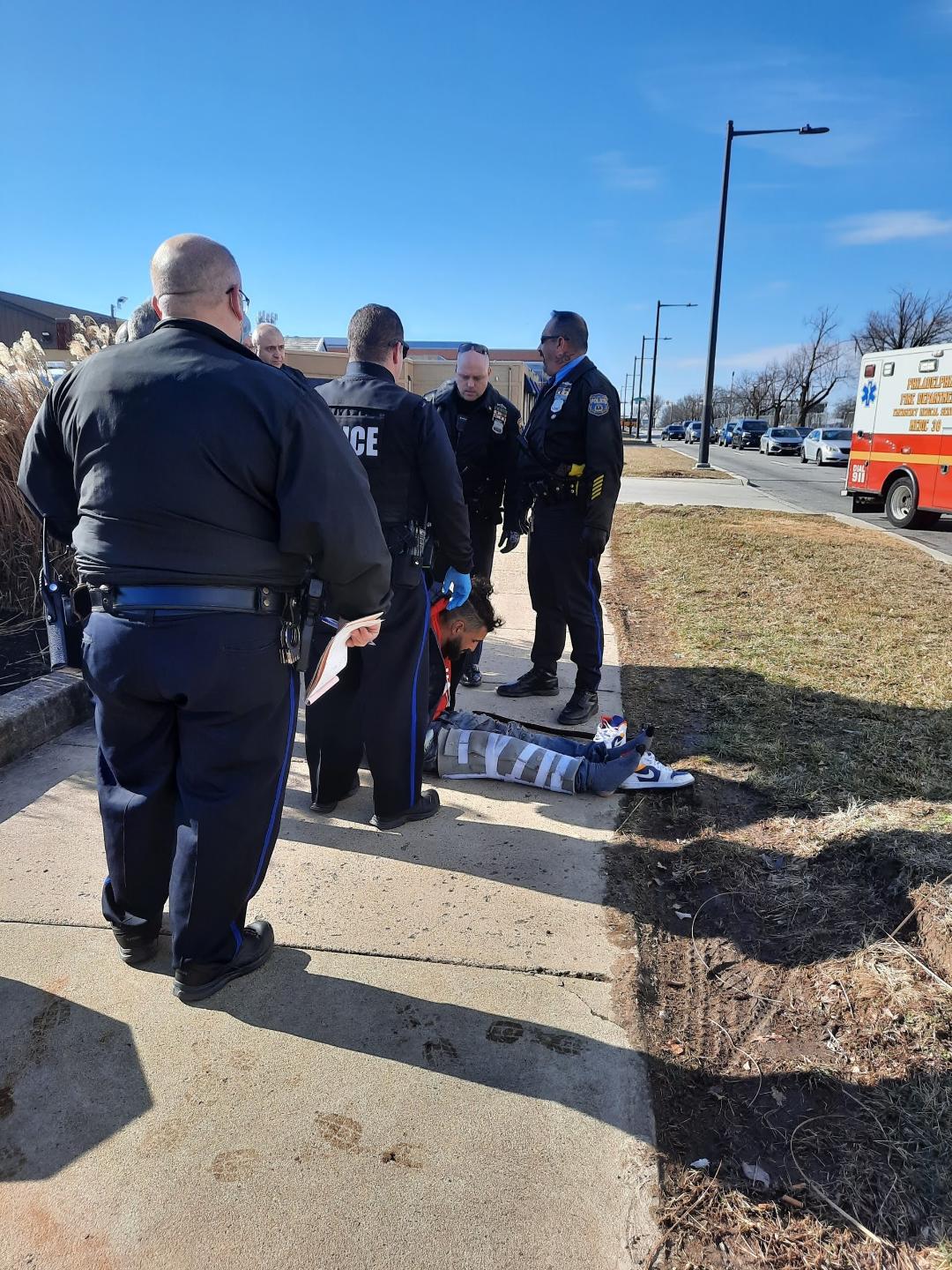 Woman Saved From Violent Assault On Roosevelt Boulevard In Rhawnhurst
---
by Alex Lloyd Gross
February 19, 2022
Just after 10:00 AM on February 19, 2022 a woman was driving north on the Roosevelt Boulevard and was stopped for a light at Solly Avenue.  That is when her male passenger started to beat her with closed fists, police said.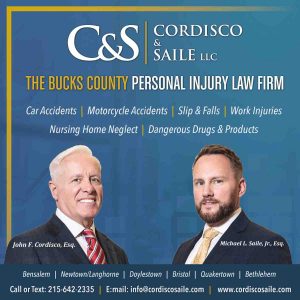 According to Dawn Altstatt, who is a First responder in Bucks County and also submits content to this online paper, she witnessed the male then jump out of the passenger side of the car.  He then accosted the girl again and Altstatt  had to pull him off of her multiple times..  The male was biting the victim in her face and punching her in the face and head. Altstatt , along with firefighters from Engine 18 who just arrived on scene moments later, then restrained the male until police arrived.
He was handcuffed and taken to jail to face assault charges. It is unknown how the two knew each other or what started the argument.  The victim had multiple bite marks on her face .She was taken to the hospital by medics.  A pipe was found in the street in the vicinity of the passenger side of the vehicle.