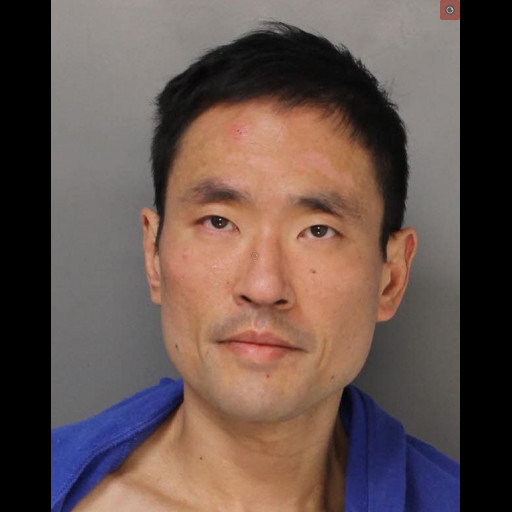 Male Arrested For Assaulting Paramedic Inside Hospital In Langhorne
---
by Alex Lloyd Gross
Falls Township ( Bucks County Pa.) Police said that they had to arrest Jeffery Choi  after an incident at Jefferson Bucks Hospital, on February 21, 2022.  Some places will require people to wear a  face mask, regardless of their vaccination status. You either  put a mask on or leave.   When Choi as in the emergency room , he did not want to wear a face mask.  He was asked to wear one but refused, police said.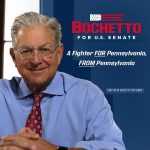 He then became disorderly, and started to yell and scream, police said. A paramedic then told him to wear a mask and Choi is accused of allegedly grabbing the throat of the paramedic. Choi was  restrained by additional hospital staff and another paramedic, until police could arrive.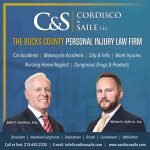 He is charged with assault and disorderly conduct. He was remanded to Bucks County Prison in lieu of $100,000 bail/10 percent.