2022 Philly Auto Show Has Returned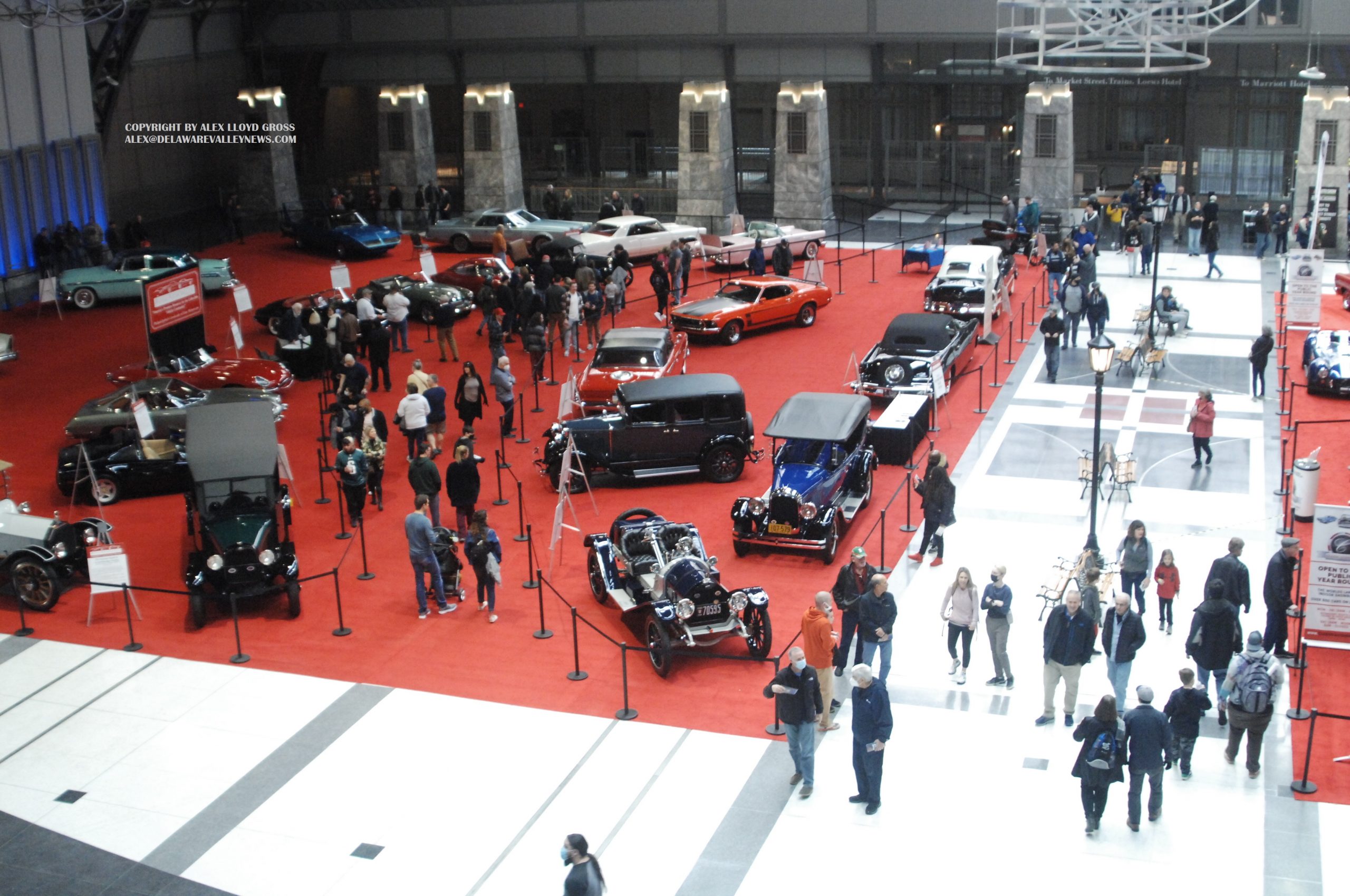 2022 Philly Auto Show Has Returned
---
by Alex Lloyd Gross
After COVID, people are longing to get back to normal. They want to do the things they did in 2019 without any interruptions. One of the things they want to do is go out and go to shows and events.  The 2022 Philly Auto Show is back at the Pennsylvania Convention Center.  It is a bit smaller than last year, some vendors are not there and some car brands are not there this year.
Some things are back.   Like FORD having an off road race simulator. There should be two of them. The line to experience this was long and the ride lasts about two minutes. A waste of space is the electric vehicle ride. You sit as a passenger while a driver navigates an indoor track. BORING.  Jeep brought their similar experience back  where you are a passenger and a Jeep maneuvers over an obstacle course.  Equally boring.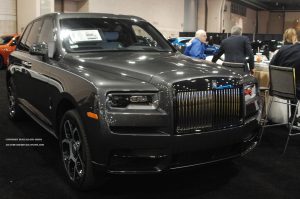 What is fun is driving a car. Would it not be abetter idea for FORD to allow you to take a test drive in the electric car? Toyota did that, having s guest drive while a sales rep sits in the passenger seat. That's FUN. You get to feel the vehicle as you drive ,not someone else. Of course, if you elect to, you can also ride as a passenger.
Downstairs, there is a display of tricked out cars and vendors that can put more bling on a vehicle than you can image. If it's a new 2022 or a 1987  project, there is someone there than can trick it out. You can also get information on getting a career in automotive repair, if that is what you so desire,  with several schools having displays there.
There is a hall full over older cars, such as a a 1903  vehicle with a stick as a steering wheel. Headlamps are kerosene lamps.  You can also see 1970 muscle cars that are a nice throwback. About 30cars are there from the Classic Auto Museum.   Or you can see a 2022 Rolls Royce. FC Kerbeck is there but do not expect to pay list price. "We have to put a premium on top of the list price" said Dane Stanton,  We cannot get newer cars  anymore, it's very difficult," he said. A car that sells for $440,000  will be sold for about $599.00, he said.
Putting those prices in perspective, in 1987 a Lamborghini Countach sold for about $110.000. Today,  an average priced FORD truck or Chevy is not much less .
The best part of the auto show was not there on opening day until much later in the afternoon. That was from Subaru,  They have live animals that are up for adoption. You can play with the animals and pet them. You might even take one home.  How cool is that. The 2022 Philly Auto Show runs until March 13, 2022.