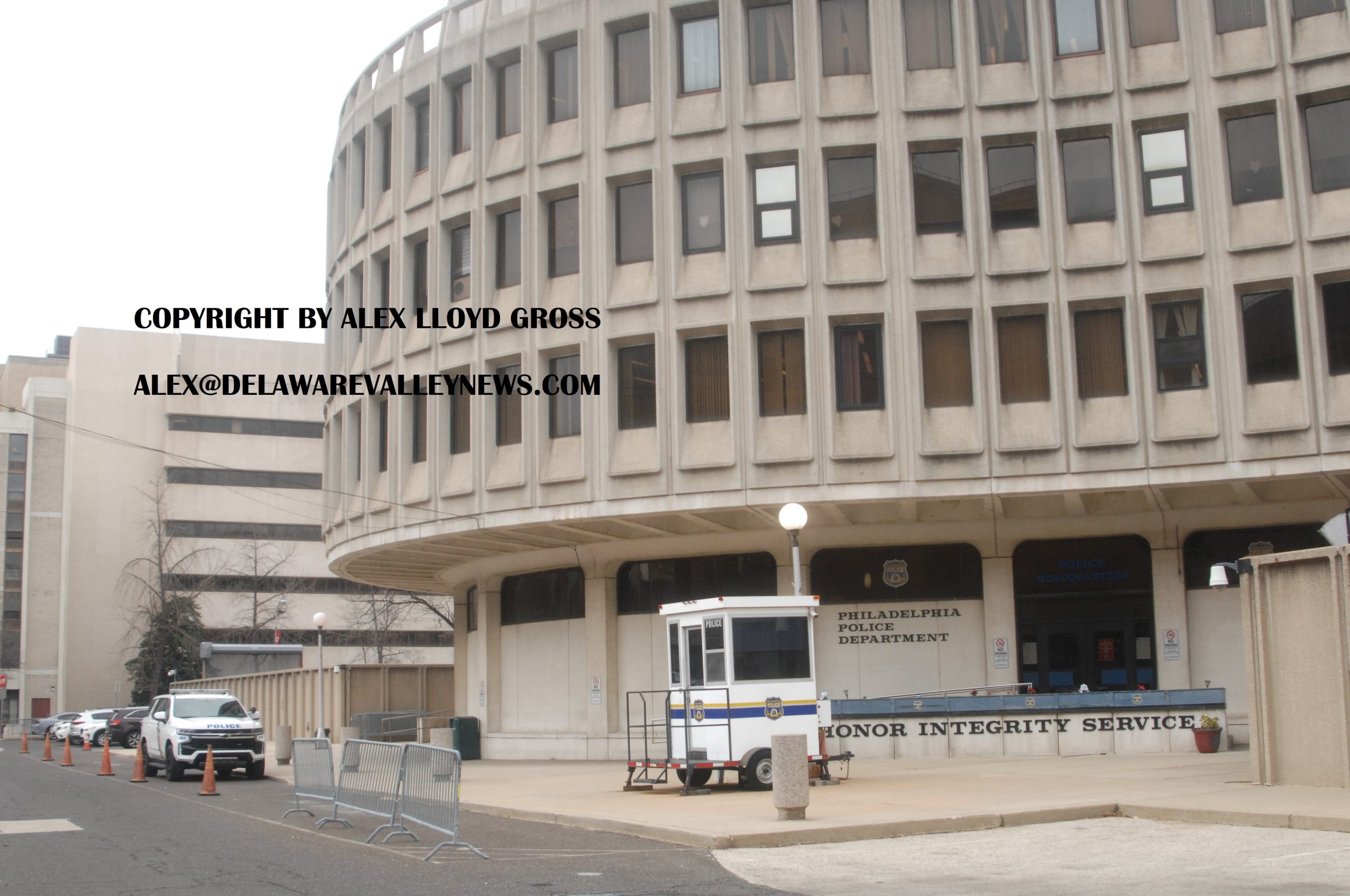 Three Stabbed In Mayfair Robbery
---
by Alex Lloyd Gross
UPDATE 6:15pm- the male turned himself in to police. He was positively identified. His name,mug shot and charges have not been released yet.
UPDATE 3:30 PM  MARCH 6 , 2022 ,  VICTIM #1 – A ASIAN FEMALE APPROXIMATELY 37 YEARS OLD WAS STABBED MULTIPLE TIMES THROUGHOUT THE BODY.   SHE IS CURRENTLY LISTED IN CRITICAL CONDITION.  VICTIM #2- A 15 YEAR OD ASIAN MALE WAS STABBED TWO TIMES TO THE BACK OF THE HEAD.  HE IS CURRENTLY LISTED IN STABLE CONDITION .  VICTIM #3– A 10 YEAR OLD ASIAN MALE WAS STABBED ONE TIME IN THE BACK OF THE HEAD AND ONE TIME TO THE LEFT LEG.  HE IS CURRENTLY LISTED IN STABLE CONDITION
March 6 2022
Philadelphia Police are on the scene of a stabbing , attempted robbery on the 3200 block of Knorr Street.  Preliminary reports indicate that two children and one adult were stabbed by an Asian male, who was carrying a back pack.
It is unknown what was taken or if the robbery was thwarted. The suspect is still on the run. The stabbing happened March  6.2022 about 2:20 PM. One female, adult who was stabbed was said to be in serious condition. The conditions of the other stabbing victims is unknown.  Police are unsure if the victim knew the attacker or if it was random. This story will be updated with more information.