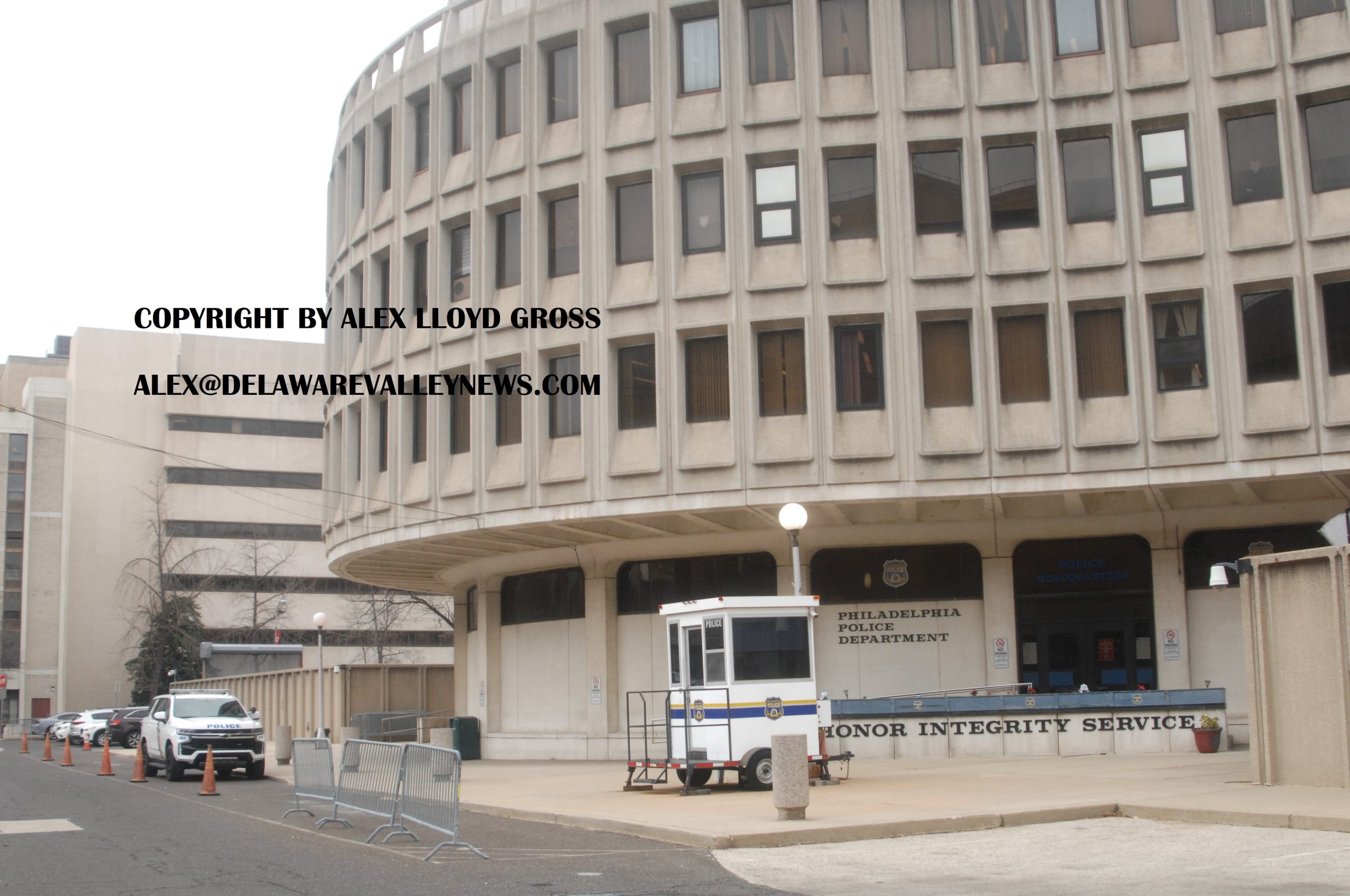 Woodhaven Road Re Opened After Crisis Incident
---
by Alex Lloyd Gross
March 18, 2022
Woodhaven Road is now open in both directions after a male  jumped onto the highway below, from the bridge overpass at Knights Rd. The man was having a crisis and threatened to jump, eventually landing on the road below. He survived and is in very critical condition.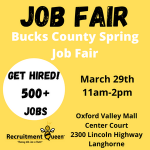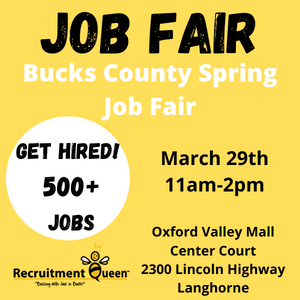 Police tried to negotiate with the male . They did not disclose what set him off or if he was under the influence of drugs. People who are despondent, for any reason should call the suicide help line at (800) 273-8255. The call is free.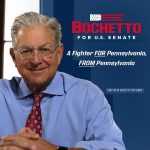 Any crisis can be mitigated, it is not worth taking your life over.