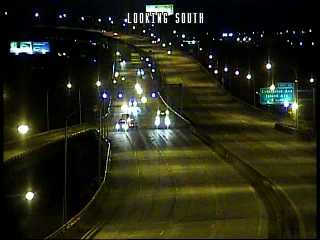 Two State Troopers Struck and Killed By Vehicle In Philadelphia
---
by Alex Lloyd Gross
March 21, 2022
Two Pennsylvania State Troopers were on patrol, north on I-95  in the area of the stadium complex. They were in the process of trying to make an arrest, when a vehicle arrived on scene and struck the troopers and the civilian at high speed.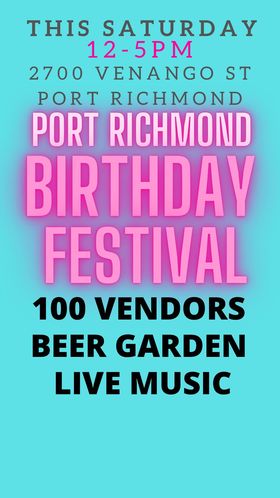 CPR was given to at least one trooper, reports said. Multiple ambulances were called to the scene. Officials said that both troopers and the person they were arresting died from their injuries.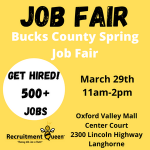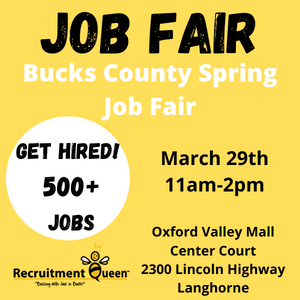 Information is scarce as to if the striking vehicle stayed on scene. It is unknown if this was a two person patrol car or if two separate patrol vehicles arrived on the scene.
While the accident happened on I-95 North,  the expressway is closed in both directions, officials said.  No identities have been released. The accident happened about 1:30 AM. It is unknown when I-95 will be reopened.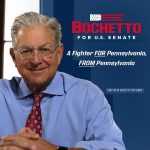 It is vital that drivers pull over one lane when they see first responders  stopped on a highway. Motorists shall pull into the next lane over to give the responders room to work. First responders are police, fire, EMS, Fire Police,  A good rule of thumb is that if the vehicle has flashing lights of any color, pulled over or working on a highway, you should move over one lane.  If you cannot move over, you should slow down .  It is not known if the person that was arrested was running onto the highway, or near the shoulder.