Northampton Twp. Male Now A Convicted Felon For Killing His Dog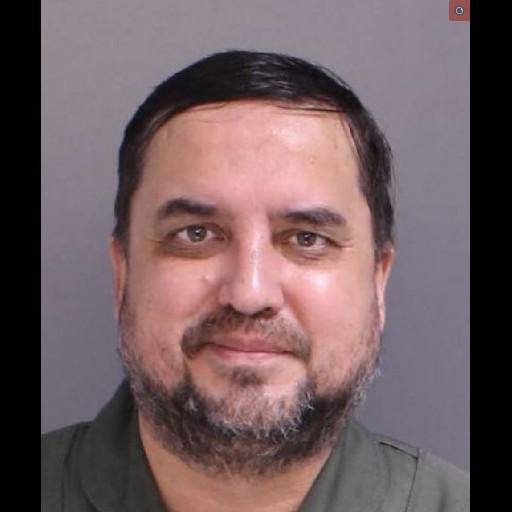 Northampton Twp. Male Now A Convicted Felon For Killing His Dog
---
by Alex Lloyd Gross
Nikolay Lukyanchikov, is a sick male who is now a convicted felon. He will be living in a state prison for the next four years after he shot his rescue dog and set it on fire in April of 2021. You can read that story here.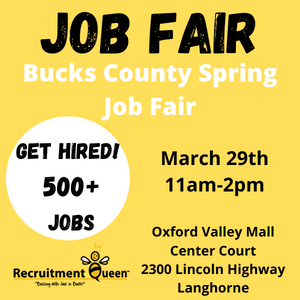 Apparently, now convicted felon Lukyanchokov  will be a guest of the state for the next four years. He entered an open guilty plea to charges of receiving stolen property, aggravated cruelty to animals, possessing an instrument of crime, cruelty to animals and recklessly endangering another person. Common Pleas Judge Raymond McHugh called his actions offensive and also banned him from owning, caring for or posses any animals of any kind once he is released from prison.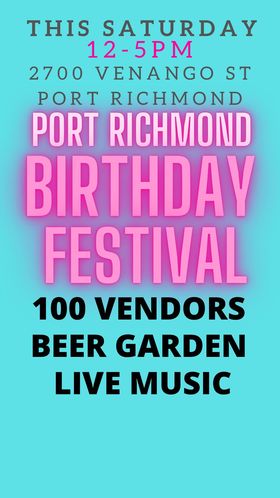 Convicted felon Lukyanchokov was unable to purchase a gun due to a previous involuntary commitment to a mental  health facility in 2011. That did not stop him from trying to get a  gun. He tried to get people to make a straw purchase for him when he was denied a purchase at a local gun shop. Eventually, he stole a 9mm pistol from a friends widow, about a week before he used it to kill his dog.
Police said that on April 30,2021 they went to a call for a open burning complaint on his block on Holly knoll Drive. They saw him sitting on some beat up furniture and he was highly intoxicated. When the flames were out out,police found the remains of a Greyhound .  The dogs name was Preacher, who was rescued from a horrible fate  in a China Greyhound racing ring.
Convicted felon Lukyanchokov said he shot the dog inside the house( with the stolen pistol)  and took  the body outside and burned it because he was having a bad day.