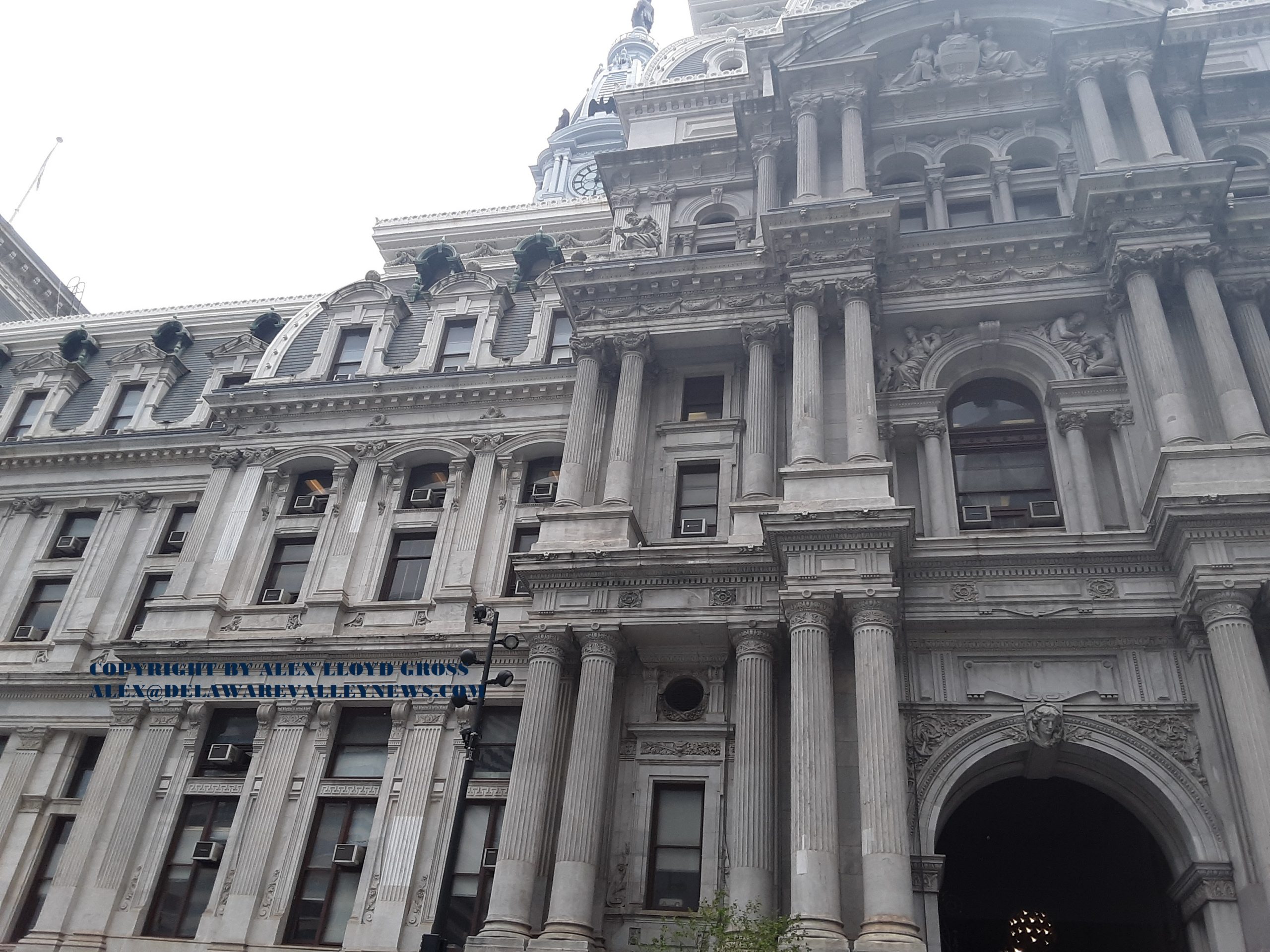 Traffic and Parking Restrictions March 27 For LOVE Run
---
PHILADELPHIA – The Love Run Philadelphia Half Marathon and 7.6K return to Philadelphia on Sunday, March 27, 2022. The courses will start and finish at the historic Philadelphia Museum of Art at Eakins Oval.
The Love Run Philadelphia Half Marathon and 7.6K are a "rain or shine" event. Traffic delays can be expected during the course of the events. Motorists are advised to avoid the area by using alternate routes. Road closures, parking restrictions, and details can be found below.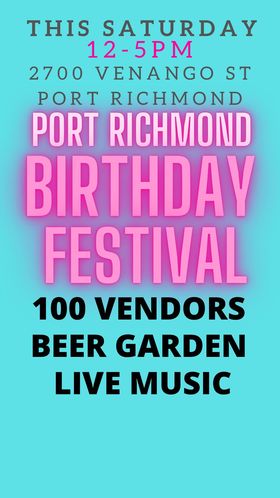 Road Closures
The following streets will be closed from 3 a.m. until approximately 1 p.m.:
Benjamin Franklin Parkway from 22nd Street to Eakins Oval
Eakins Oval from Benjamin Franklin Parkway to the Philadelphia Museum of Art
Kelly Drive from Eakins Oval to Brewery Hill Drive
The entirety of the Love Run Philadelphia Half Marathon and 7.6K courses will close at approximately 6:45 a.m.:
Benjamin Franklin Parkway from 16th Street to Eakins Oval
16th Street from Benjamin Franklin Parkway to John F. Kennedy Blvd.
John F. Kennedy Blvd. from 16th Street to 20th Street
20th Street from John F. Kennedy Blvd. to Market Street
Market Street from 20th Street to 15th Street
Penn Square to Juniper Street
Juniper Street to Market Street
Market Street from Juniper Street to 6th Street
6th Street from Market Street to Arch Street
Arch Street from 6th Street to Benjamin Franklin Parkway
Brewery Hill Drive to W. Girard Avenue
W. Girard Avenue to Lansdowne Drive
Lansdown Drive to Sweet Briar Drive
Martin Luther King Jr. Drive to Falls Bridge
Black Road to Avenue of the Republic
Avenue of the Republic to Memorial Hill Drive
Memorial Hill Drive to S. Concourse Drive
Roads will be reopened as they are serviced and cleared. All roads in Center City are expected to be reopened to vehicular traffic by 11 a.m. Detailed course maps for Love Run Philadelphia Half Marathon and 7.6K  can be found online.
Parking Restrictions
"Temporary No Parking" signs will be posted in connection with the closures listed above, with parking prohibited in posted areas on Sunday, March 27 between the hours of 4 a.m. and 1 p.m. Motorists must adhere to "Temporary No Parking" signs. Vehicles parked in these areas during posted areas hours will be relocated.
Public Transportation
SEPTA Bus Routes 2, 4, 7, 16, 17, 23, 45, 27, 31, 32, 33, 38, 43, 44, 47M, 48, 49, 61, 124 and 125 will be detoured from their normal routes through the Center City area and Old City area beginning at 3 a.m. on Sunday, March 27 through approximately 6 p.m. Detours will be posted, and specific route changes are available on the System Status Page at www.septa.org.
SEPTA is a convenient, affordable way for staff and participants to get to and from the race. Broad Street Subway and Market Frankford Line service will operate on a normal weekend schedule throughout the day on Sunday, March 27. Regional Rail parking lot location information is available online at: www.septa.org/parking.
SEPTA can be reached at 215-580-7800 and directly on Twitter @septa_social. For more information on SEPTA and NJ Transit routes and schedules, visit www.septa.org and www.njtransit.com.
Public Safety Information
Stay connected to important weather or emergency information from the City by signing up for free ReadyPhiladelphia text alerts. Text READYPHILA (one word) to 888-777 or customize your free email or text alerts by visiting the Office of Emergency Management's website: www.phila.gov/ready.
Attendees should never leave bags or other items unattended. In the event of an emergency or to report a suspicious person, activity or item (backpack, package, container, etc.), notify a police officer immediately or call 9-1-1. Do not try to open, move, cover or touch a suspicious item.
For the safety of race participants, flying of drones or UAS along the route by hobbyists is prohibited. Commercial pilots with appropriate FAA waivers are encouraged to notify the City through the Philadelphia UAS Notification Form. If attendees see a drone, please report it to the nearest Philadelphia Police officer with a location and description of the pilot.
The public should expect congestion in the area. If you are attending the event, make a plan regarding driving, public transit, parking, and supervision of children. It is recommended that attendees wear comfortable, weather-appropriate attire.
For tips and general information about being prepared and ready at special events, read the Special Event Safety Guide before you attend.
Additional information about the Love Run Philadelphia Half Marathon and 7.6K can be found on the races' website.