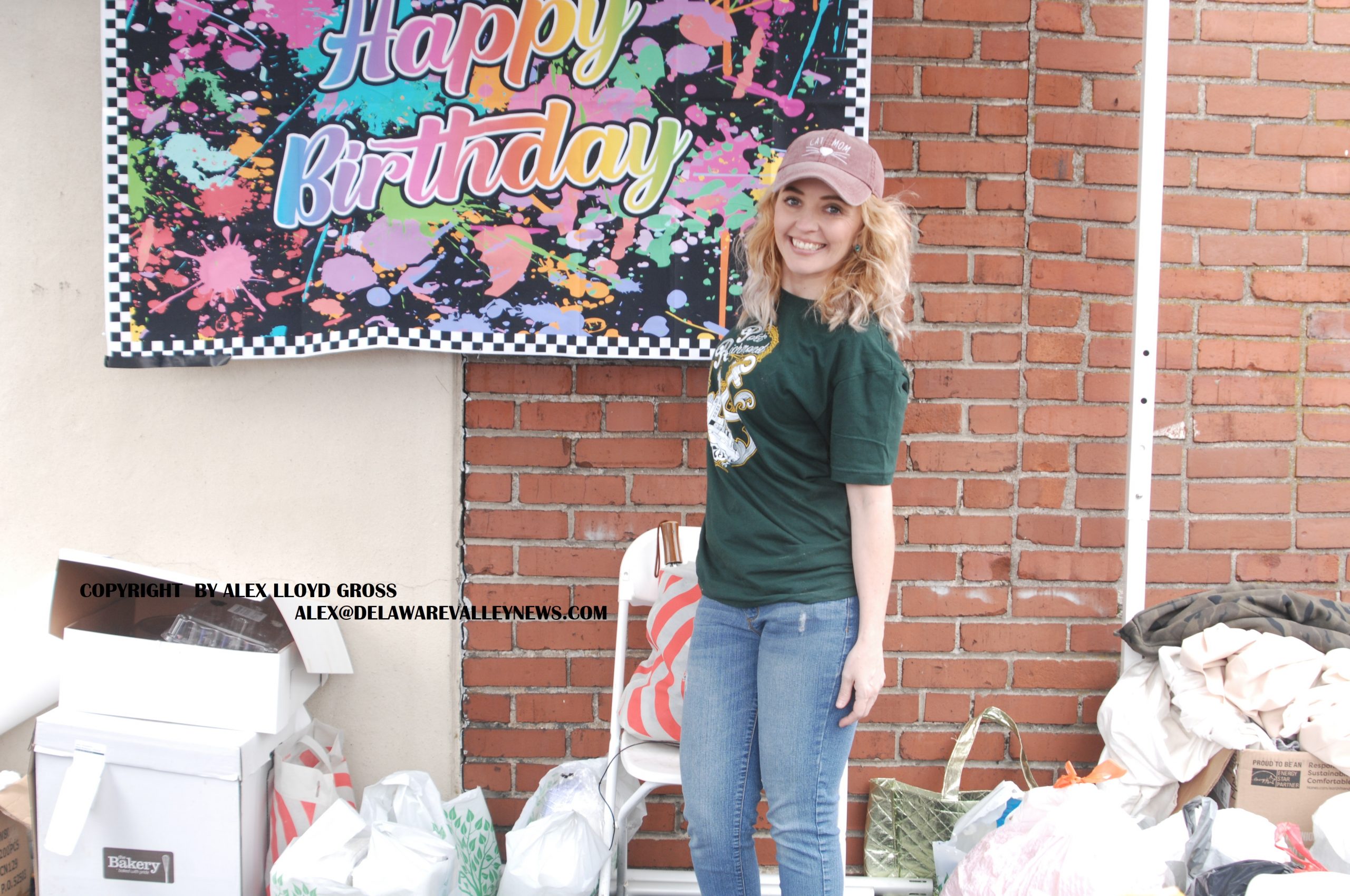 Thousands Enjoy Port Richmond Birthday Party
---
by Alex Lloyd Gross
March 27 2022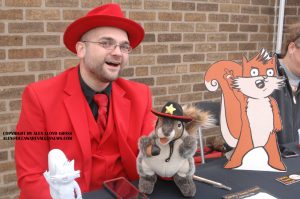 If you missed the party yesterday, you will have to wait another year.  State Street Events put on a birthday party for the Port Richmond section of the city. It was yesterday, March 26, 2022 and it was held on the 2700 block of Venango Street.  Along the sidewalk, in a church school yard. there were vendors selling or in some caws, giving away merchandise.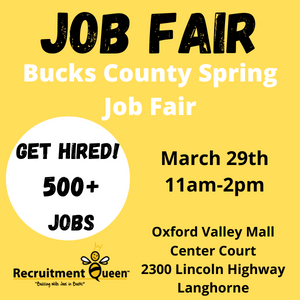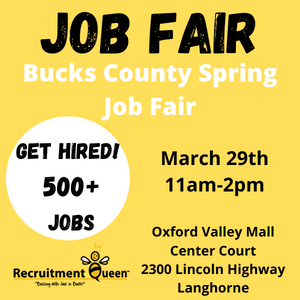 Of course there was food.  Events like this have to have food. From hot dogs to Polish food.  Everything in between.. However food was not the only thing on the menu.  Once inside, you can get vintage Philly sports teams jersey's,  Novelty T shirts, and books. Children's author William Bozarth was there dressed in a distinctive red outfit. He was selling copies of the  children's book Spooky Skwerl Stories that he he wrote.. It deals with a squirrel and introduces children to spooky things like vampires and other scary characters, Bozarth said.
There was a booth set up giving free phones to those on public assistance. No strings or fees attached .   Just around the corner was a bus with a man selling dog bones. He has several dogs in it, and all of them want to be petted.  If you wanted to take an animal home, you were in luck, as there were cats to adopt.
A Birthday cake was cut  and live entertainment was there as well.