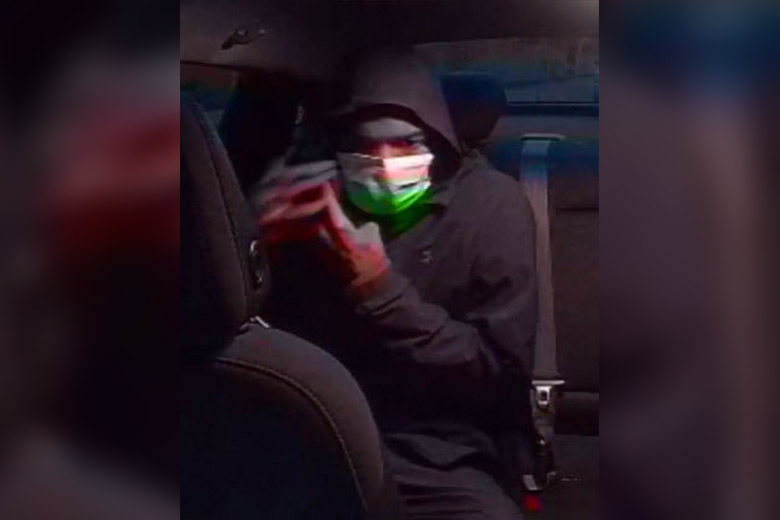 Police Still Looking For Armed Carjacker In Mayfair
---
by Alex Lloyd Gross
No One was hurt. That is the good news.  Police released the disturbing video of a car jacking that happened on March 23, 2022. and they still have not caught the male that is responsible for the crime.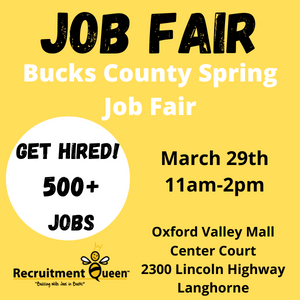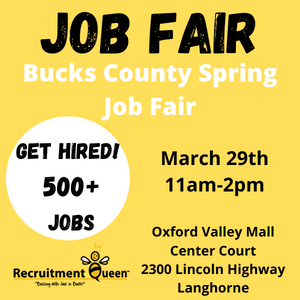 He stole a taxi after he hailed the cab at Jackson Street & Bleigh Avenue. The male got in, paid his fare and then started to assault the driver, taking his cash and ordering the driver out of the cab.    The male also was armed with a pistol with an extended magazine. He  stole the cab at Torresdale and Cottman Avenues, and while the shaken cabbie was calling the cops, the thief was driving away.
This is all caught on video inside the ban, which you can see below.  police are keeping the pressure on, hoping someone knows the male, so he can face charges. Armed carjacking is a federal offense. .
The cabbie did get his car back, when the taxi was abandoned at Cottage & Aldine Streets.
If you see this suspect do not approach, contact 911 immediately.
To submit a tip via telephone, dial 215.686.TIPS (8477) or text a tip to 215.686.TIPS (8477).
All tips will be confidential.
If you have any information about this crime or this suspect, please contact:
Northeast Detective Division:
215-686-3153/3154
DC 22-15-019934